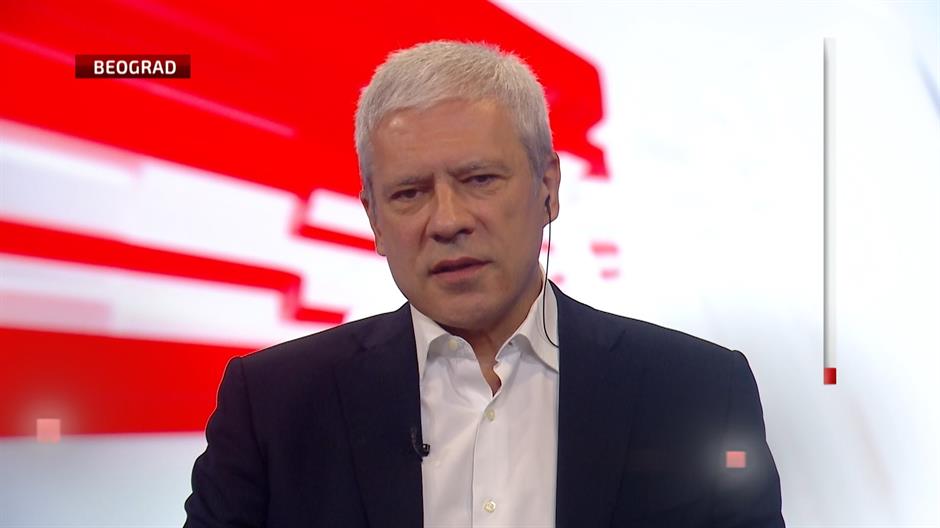 The opposition parties are close to deal ahead of both Belgrade city elections and general voting, the leader of the Social-democratic Party (SDP) Boris Tadic said today. The local elections in Belgrade should be organized at the latest next spring; general elections were held in April 2016, but media speculate on early voting.
"We are very close to the deal, not only about the Belgrade elections, but also on parliamentary voting", Tadic, former Serbian president, told FoNet new agency. "Thank God", he added, explaining however, that parties in the possible deal were parties which are similar in political and programmatic positions.
At this moment SDS "have talks with the Movement of the free citizens led by Sasa Jankovic and Democratic Party (DS)", stressing that the negotiations have good progress. Jankovic, former ombudsman, was defeated in presidential elections by Aleksandar Vucic in April. Tadic was DS leader during his presidency 2004-2012.
"I can see that some are talking also with Vuk Jeremic; I do not see the problem, he may join us, but it would be absurd if the movement gather the parties which have quite different strategic orientation than us", Tadic said.
Jeremic is former foreign minister and ex president of the United Nations General Assembly. By the part of the Serbian public Jeremic is perceived as nationalist./IBNA