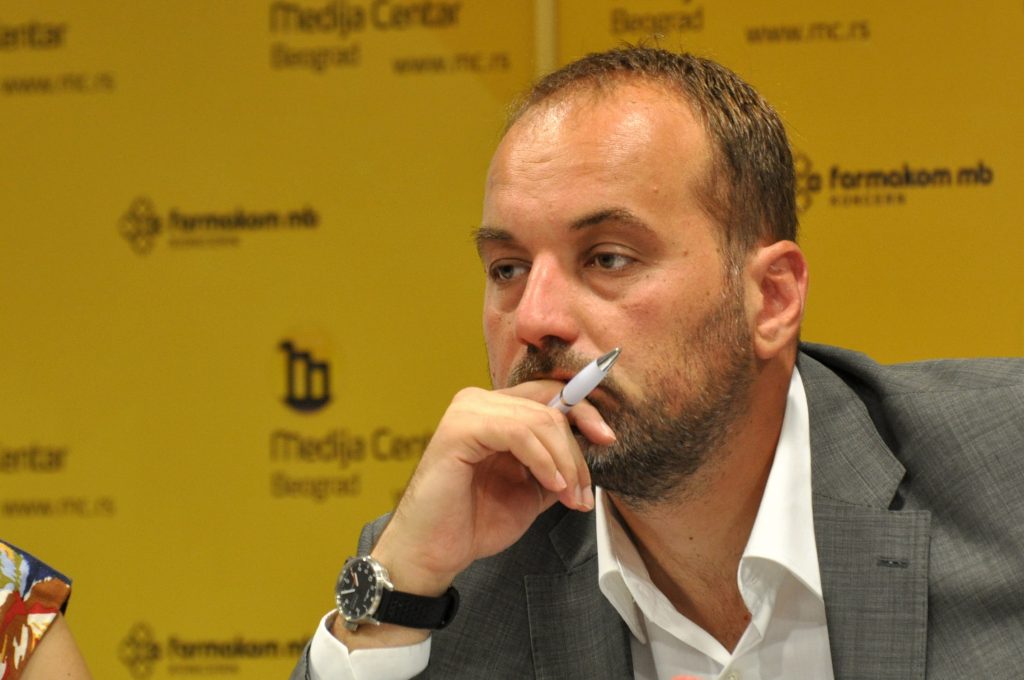 Sasa Jankovic, Serbian ombudsman, resigned today, in a move that will enable him to run for president later this year. Elections have not been called yet, but the term of the incumbent Tomislav Nikolic expires in May.
Jankovic announced his bid in 2016.
"I have resigned from the ombudsman position in order to renew the sense of the presidential function. To become a guarantor that the institution of Serbian president will be in the service of citizens rather than one man", Jankovic told journalists shortly after submitting his resignation in the National Assembly.
He said that his objective is to win the elections, adding that eight parties and movements have supported him so far. After talking to reporters, Jankovic entered the bus from Belgrade public transportation. Namely, he arrived in front of the parliament with the ombudsman's car, and went by bus, "as an ordinary citizen", media reported.
Jankovic underlined that he expects support from all those who respect the constitution, European values and democracy, announcing that he would present his program in the next ten days. "We need all institutions, first of all the president, ombudsman, but also judiciary so that cases like Savamala could be resolved and prevented from occurring again", he said alluding to 2016 buildings' overnight demolitions in the center of Belgrade. Jankovic explained that the ombudsman's office would be run by his deputy Milos Jankovic, until his term expires in August.
Jankovic started his first term in 2007, after members of parliament elected him. He was reelected in 2012. According to the Constitution, a single person can be elected ombudsman for two terms. Each term lasts five years./IBNA