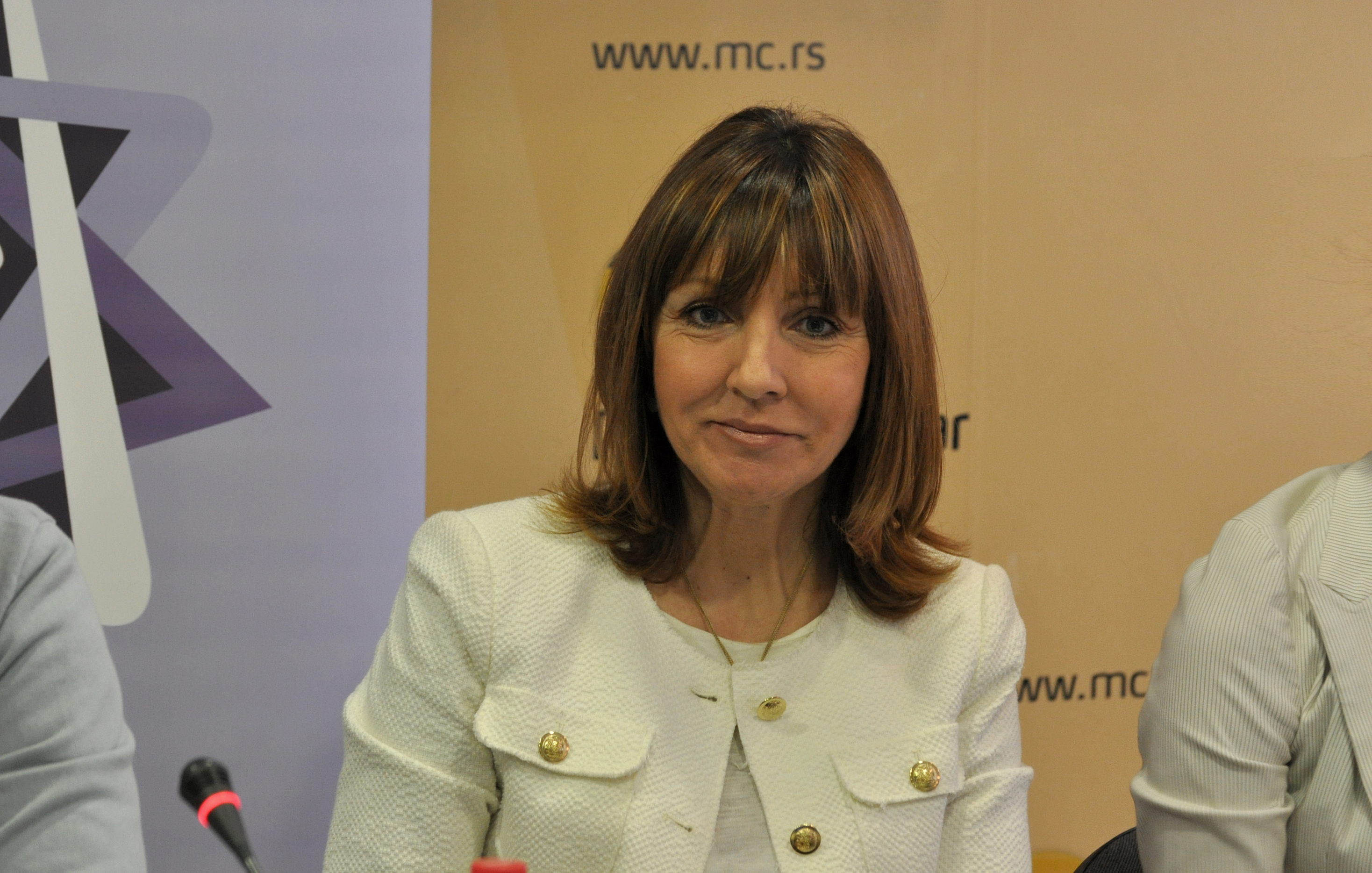 Belgrade, March 29, 2016/ Independent Balkan News Agency
By Milos Mitrovic
Serbian government has provided police protection to Jelena Milic, head of Center for Euro-Atlantic Studies, following a number of threats she has received because of her attitude on NATO. Milic said that she has accepted protection because she does not feel safe. "But this is not enough: those who make threats against me should go on trial. I don't want to have police escort like Brankica Stankovic while extremists continue to flourish in Serbia", she explained to Blic daily.
Brankica Stankovic is prominent Serbian investigative journalist and she is under police protection for years, after receiving many threats.
Milic said that her daughter, who is also exposed to threats, would not get police protection for the time being. "It's not just my problem and my security. The members of my family also suffer", Milic who advocates Serbian NATO membership said. As Milic said, both she and her family are exposed to intimidating and serious insults for months. First time she filed complaint to police last March.
Interior Minister Nebojsa Stefanovic has condemned threats against Milic. Stefanovic said that the police has launched "intensive" investigation.
In the meantime, NGO head has received fresh threats via Twitter.