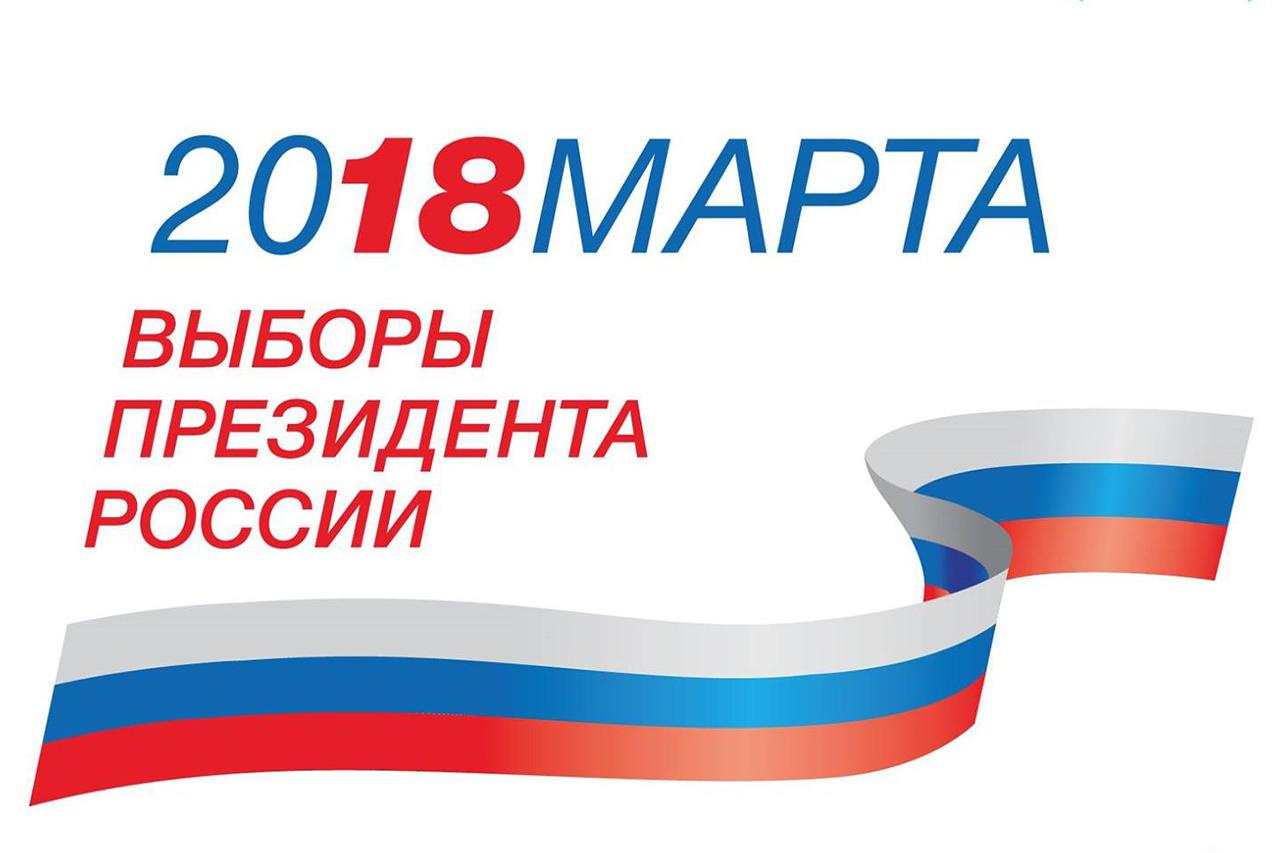 Serbian Vladimir Djukanovic, who is an MP with the governing Progressive Party spoke to BIRN and told journalists that a delegation of Serbian MPs will be in Russia on the occasion of the presidential polls in the country, about to take place on Sunday March 18, in order to follow the elections' progress.
BIRN reports that their monitoring duties are "widely seen as farcical in the West".
The delegation was invited by Moscow, it is to stay in Russia for three days and its members will have several diplomatic meetings, too.
"We are meeting the Council of the Russian Federation today and tomorrow we will meet the head of the Committee on Foreign Affairs of the Council, Konstantin Kosachev," Djukanovic told BIRN.
The current Russian president, Vladimir Putin is expected to be the winner.
Serbia's ruling Progressive Party has close ties with Putin's United Russia…. / IBNA