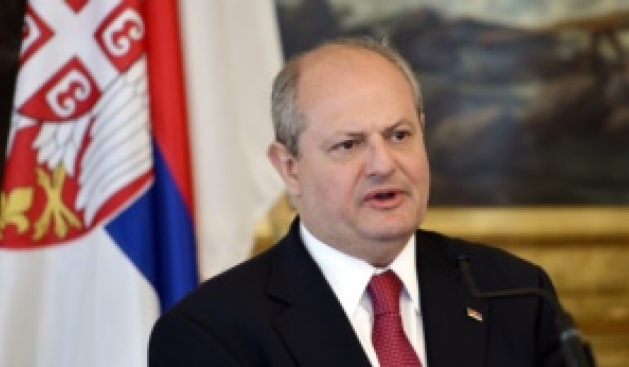 Pristina, May 14, 2013
Serbia is making efforts in order for Romania not to recognize the independence of Kosovo. After recent declarations made by Romanian officials who have suggested that this country may tolerate, Serbia has launched signals that Romania must not do this. The Serbian Foreign Minister, Ivan Merkic has thanked Romania today for not recognizing the independence of Kosovo.
"The later Romania takes such step, the better it is", said Merkic in Bucharest, after a meeting with his Romanian counterpart, Titus Corlatean.
Meanwhile, Mr. Corlatean has talked about the agreement reached between Kosovo and Serbia. "Romania praises the political will shown by Serbia in the talks with Kosovo, which open new historical perspectives. Romania is amongst 5 EU countries that have not yet recognized the independence of Kosovo", has declared Corlatean. /ibna/