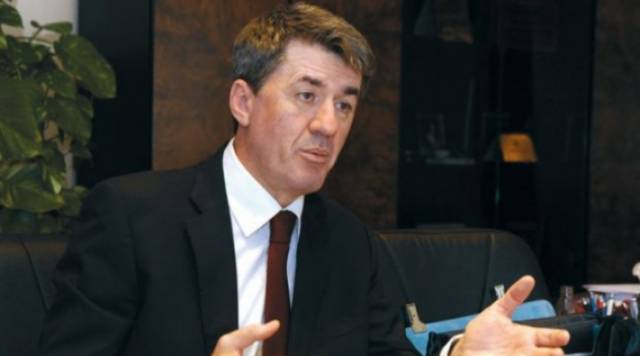 Pristina, May 10, 2013 by Tinka Kurti
The Serbian Minister of Education and Science, Zharko Obranovic claims that the Serbian government would hold a referendum in the north of Kosovo only if the Serbs of north would accept the agreement reached in Brussels between Serbia and Kosovo.
"Unfortunately, the past experience shows that we have rejected good plans which we later had to accept for bad solutions. I'd like to recall that the government has even proposed a referendum to be held with the condition that its results to be accepted, should the majority accept the Agreement, but this was unacceptable for the Serbs of the North of Kosovo", says Obranovic.
According to him, authorities should not neglect the Serbs of the south. "A question naturally arises: What is in their best interest and in the best interest of Serbia? We should think about the future of all our citizens, including the Serbs in the south of Ibër River", added Obranovic. The Minister of Education in the government of Serbia adds that it's not Dacic to be blamed for the current complexity of things, but policies that have been followed in the past decade.
"In the past decade, all governments and political parties in Serbia have played a role in building policies on Kosovo. If we talk about the North of Kosovo today, we must not forget that a number of things have been decided since 2004. /ibna/