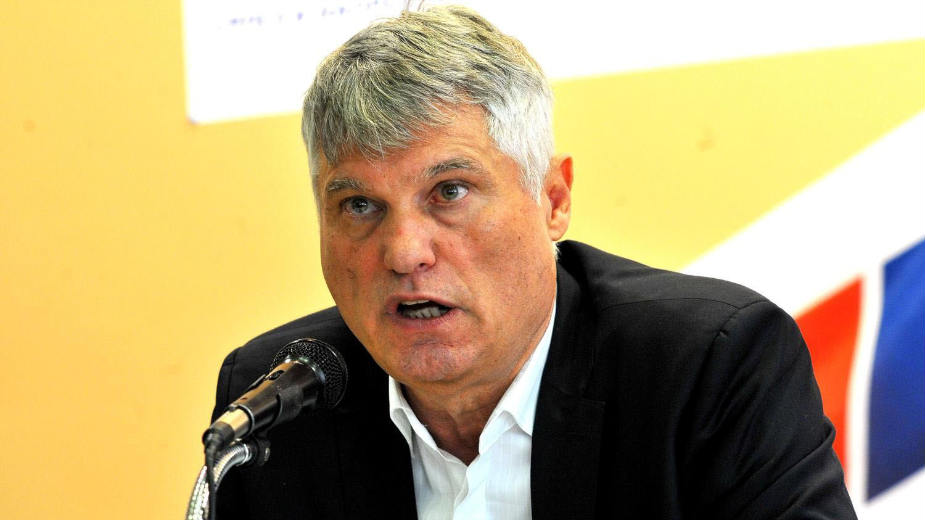 The first NATO military exercise – REGEX 2018 – in Serbia will be organized in 2018, the Ministry of Defense has confirmed. Serbia, as a Partnership for Peace member, has taken part in 20 NATO military exercises so far. But Miroslav Lazanski, military journalist and ruling Serbian Progressive Party's (SNS) member of parliament, said that the announced maneuvers were "nothing new".
"We had a number of exercises with NATO members in base South, we have taken part in maneuvers in Bulgaria and Romania; we have more drills with NATO than with Russia. What I believe the news is – soon we will have an exercise only with the Russian army, which means only our two armies will participate. That's news, rather than exercises with NATO", Lazanski told Danas daily.
He suggested that the intensification of Serbian military cooperation with Russia started after SNS came in power back in 2012. "Until 2012 that was not the case", he said.
"In the last couple of years we have had intensive drills with Russia, which was not the case before when we exercised only with NATO. We should keep the balance (between NATO and Russia) as long as the possibilities and circumstances for balancing exist. That means that we should have maneuvers both with NATO and Russia", Lazanski explained, adding that "whether somebody would like NATO exercises in Serbia is a different question".
He said that NATO would be "unsatisfied" because of Serbian drills with Russia and vice versa.
Lazanski said that Serbia should refrain from participating in NATO exercises in Ukraine or Baltic countries, because "that would be a direct provocation against Russians".
Earlier this week Defense Minister Aleksandar Vulin said that REGEX 2018 will not be a NATO drill but rather a "regional initiative that exists since 2013". Serbia will not become a NATO member as long as Serbian president and commander in chief is Aleksandar Vucic, Vulin claimed./IBNA