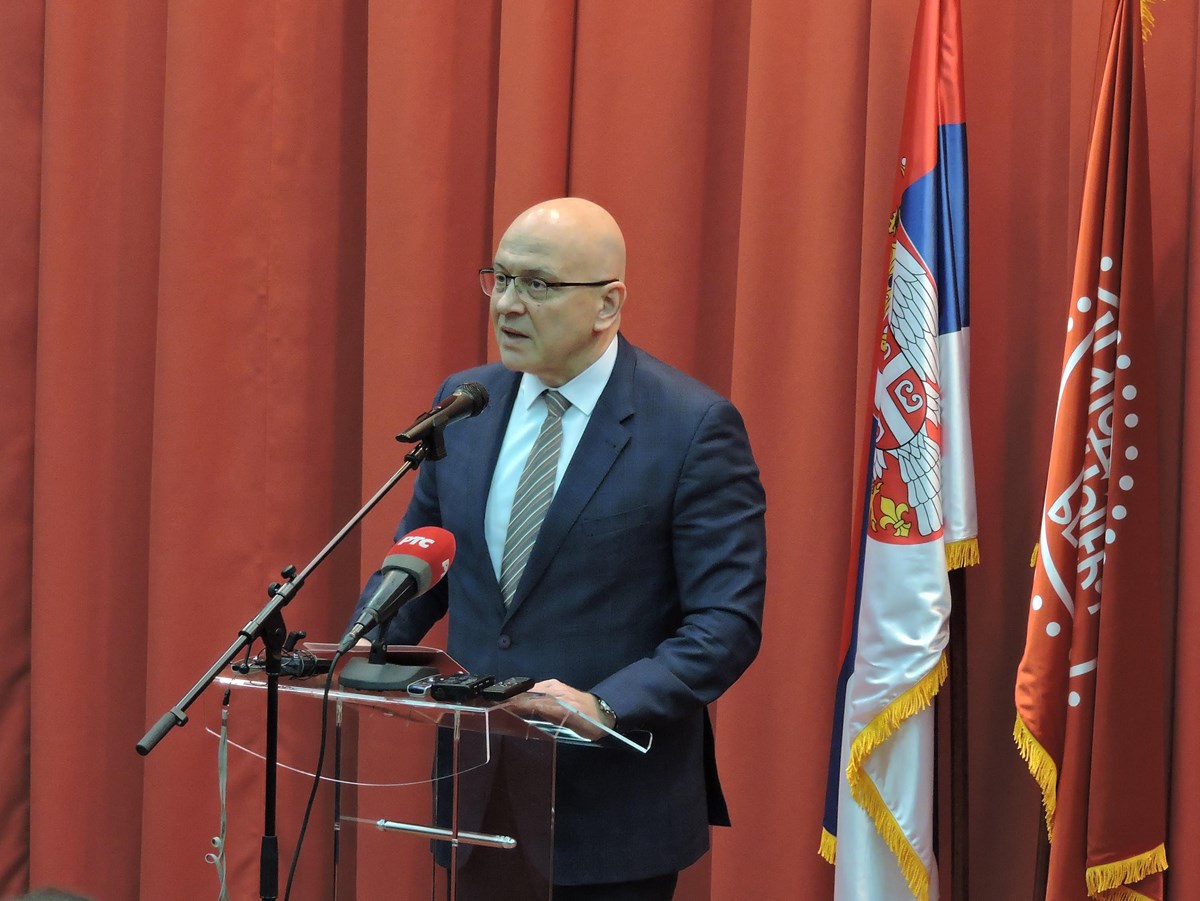 After Serbian Culture minister Vladan Vukosavljevic proposed that reality shows should not be broadcast by TV stations of national coverage, the owner of Pink TV Zeljko Mitrovic called him a "light-minded ignorant" and a "person without integrity". Prime Minister Ana Brnabic did not stand by her minister, despite the fact that Pink TV reality shows' content is often inappropriate (especially for minors) as there is sex and violence.
However, the reason why the premier's reaction was such is simple: Pink TV is the loudest supporter of the government.
Vukosavljevic has said that reality shows should be burdened with additional taxes higlighting that they "disgrace" the media scene. He also suggested that such shows should be broadcast only by cable television.
"Nobody should justify the broadcast of reality shows by claiming that 'people want it', because that is not true", Vukosavljevic said.
Zeljko Mitrovic, staunch supporter of the president Aleksandar Vucic, which has recently launched a new 24-hour reality show "Zadruga" reacted by saying: "Minister Vukosavljevic is a light-minded ignorant, a person without integrity. He would like to impose sanctions, without taking into account the fact that we are living in a democratic and liberal era which is not perfect but has its rules".
However, Vukosavljevic reacted and announced that he would continue to appeal on Pink TV's owner and all other TV stations of national coverage that present reality shows to reduce sexual and violent content among others.
Prime Minister Ana Brnabic did not defend the position of the cabinet minister. Instead, she accused opposition leader Dragan Djilas for introducing reality shows to Serbia. Brnabic referred to Djilas' previous business with media in early 2000s.
"The reality shows are not shown only in Serbia. There are reality shows in many other countries and they are very popular" (with the audience), she concluded, adding that media regulatory institutions should tackle the indecent content of these shows…. / ΙΒΝΑ
Main Photo (File): Serbian Culture minister Vladan Vukosavljevic