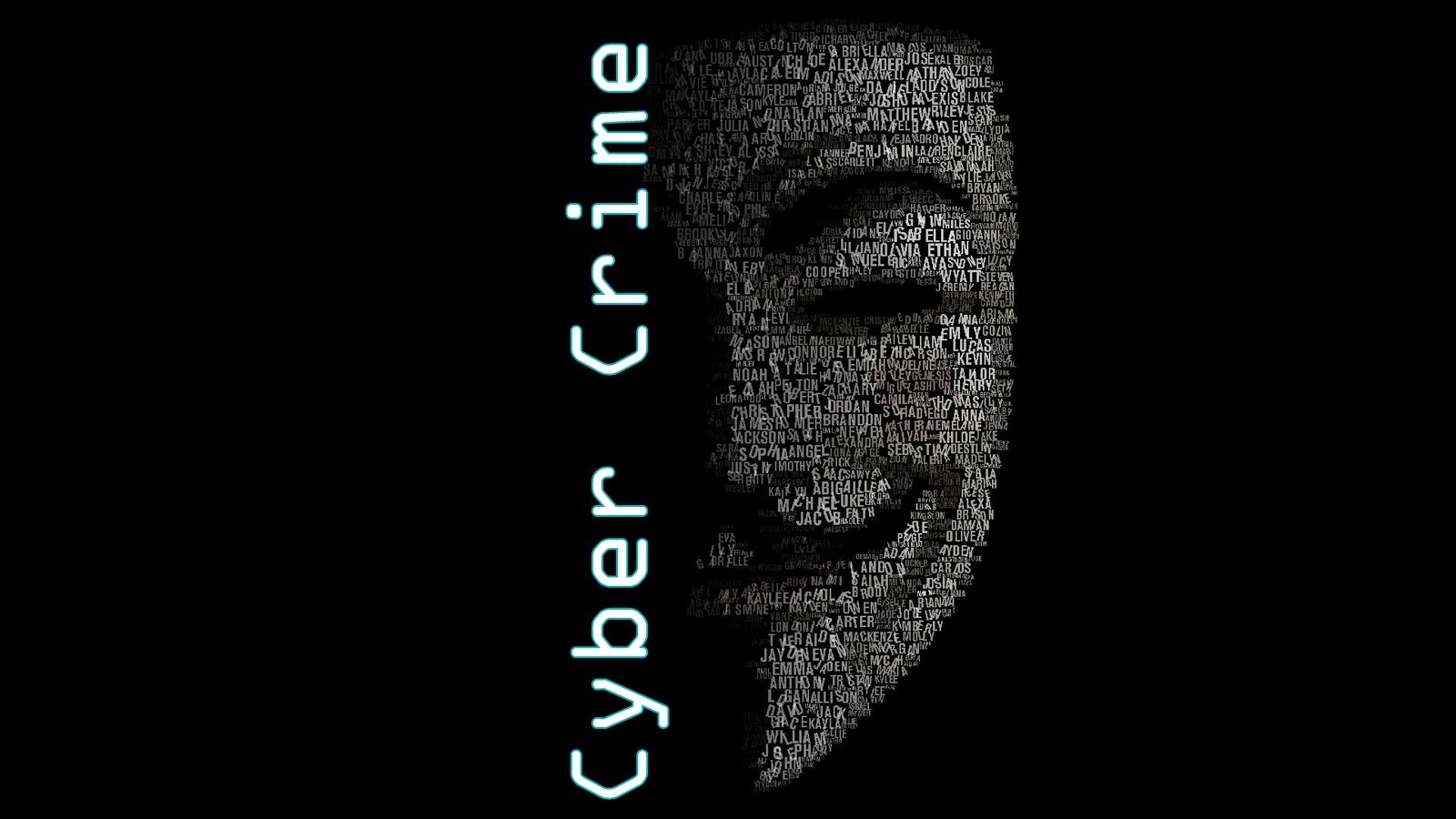 Due to the noted increase of hacking attacks the previous year in hi-tech crime, the Serbian government has been considering to tighten cyber-security in order to avoid a further hike of similar incidents.
BIRN news network reports that the so-called Cybercrime Strategy will allow Serbia to "establish several units within the police, military and customs to fight online crimes."
According to the Strategy that the online news network obtained, "is a continuation and expansion of activities aimed at strengthening the efficiency of all entities in the field of suppression of high-tech crime in … Serbia."
Serbian authorities like the future anti-cybercrime units that will belong to the BIA intelligence agency, the Military Police and the Customs Bureau will aim at preventing various forms of cyber crime, child pornography among them.
The policy's goal is also to educate all interested and involved parties in how to recognise internet crimes and if/when possible fight it back or at least report it.
Thus, not only police staff but other civil servants too, bank clients, schoolchildren and their parents will undergo the necessary training. It is estimated that the preventive "network" will be fully operational by 2020. From then on, there will also be a "library" of collected web material.
The state, as BIRN reads "will purchase new IT equipment" and "specialised software for the police and prosecution, for which about 100,000 euros has been allocated."… / IBNA