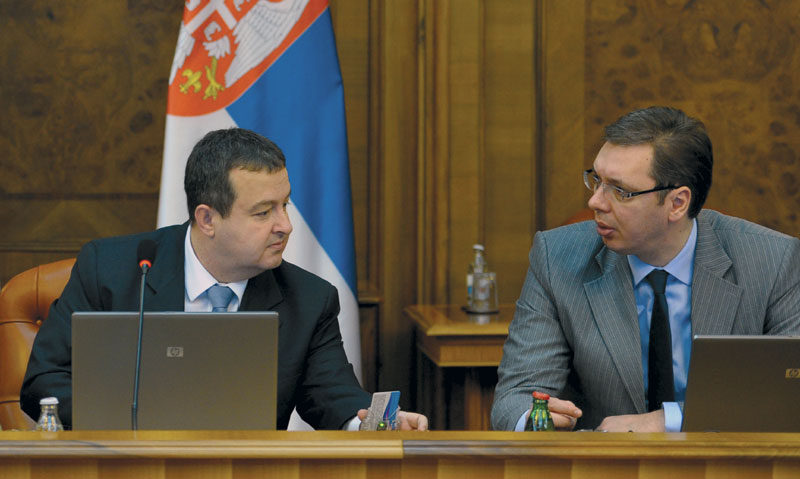 By Christos T. Panagopoulos –
Serbian Prime Minister, Ivica Dačić, noted on Tuesday that his government is always open to investments of big international companies.
The statement was made during a meeting he had with First Deputy PM, Aleksandar Vučić and representatives of the American GTECH, a company which has recently shown great interest in investing in games of chance in Serbia.
According to relevant information issued by the Serbian government, the participants in the meeting examined the possibilities for improvement of business activity of the Serbian State Lottery with the help of GTECH.
GTECH figures as the world's leading company in the games of chance, with its revenues amounting at 1.5 billion euros in the first semester of 2013.