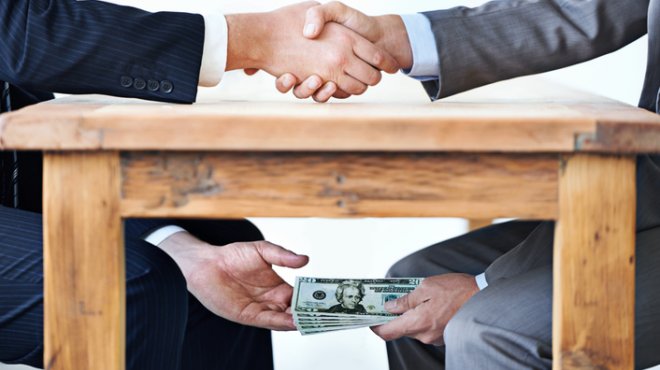 By the end of 2018, Serbia did not fully complete any of the 17 GRECO recommendations, according to this organization's annual report. GRECO is the Council of Europe's anti-corruption institution. Whereas experts believe that the Serbian government has "virtually given up" on the anti-corruption fight, Prime Minister Ana Brnabic promises that the recommendations will be implemented.
Four years ago, Serbia received "13 tasks" from the Council of Europe (CE); they should have been completed by the end of 2016. In the meantime, GRECO recommended four more "homeworks, but none of them has been fulfilled so far", N1 reports.
Among other things, CE asked from Serbia to implement personal changes in the council of state prosecutors, to reform the prosecutors appointment system, promote their code… make the rules over the conflict of interest for members of parliament more precise, strengthen the Republic of Serbia Anti-Corruption Agency, promote the ethical code for the judges etc.
"It sounds simple, but it turned out that for the Serbian government even the basics of the anti-corruption struggle was an unreachable objective", according to N1. Even the representatives of the Anti-Corruption Council, which is a governmental body, believe that the state has given up on the anti-corruption fight.
"Taking into account that this government got the popular support due to its promise on anti-corruption fight, we have been sincerely hoping that it would accept cooperation with the Council…", said Jelisaveta Vasilic, a member of the Council. However, "we are aware for a long time that there is no fight against corruption", she added. The GRECO conclusions have not been unexpected to Council members, Jelisaveta Vasilic concluded.
Premier Ana Brnabic claims that the government will do its "homework", but she does not say – when.
"We have done much towards fulfilling the GRECO report recommendations. Not everything has been implemented, but we will do so. No problem. I absolutely believe that the rule of law is among the priorities (of the government)", Brnabic said earlier this week./ibna