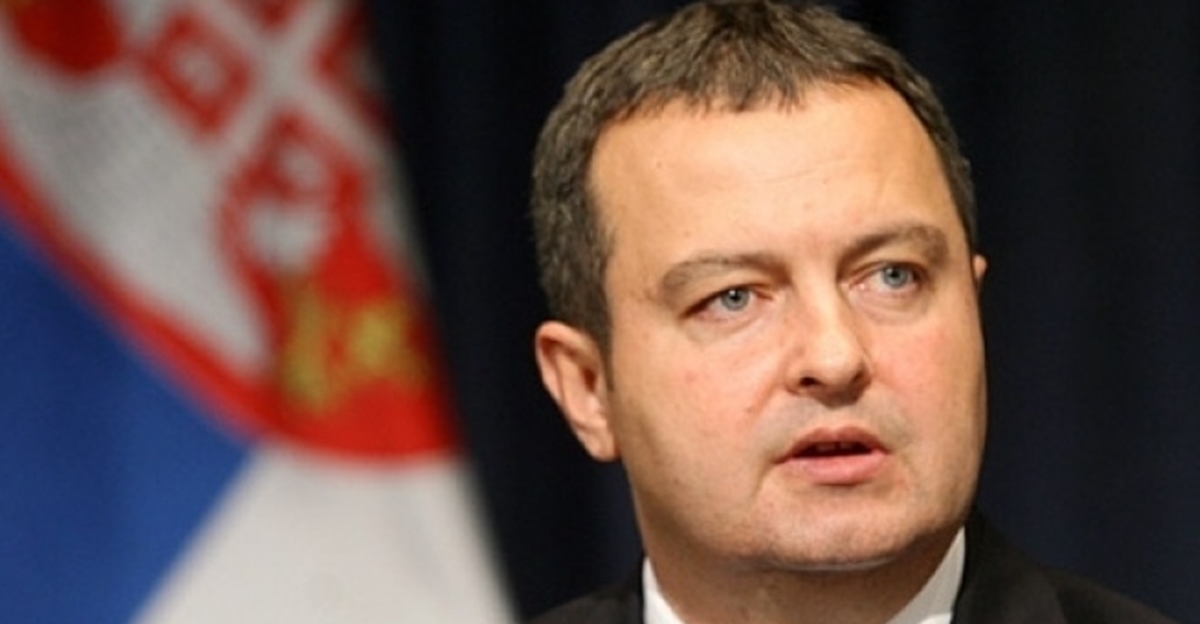 update – Bulgaria summons Serbian ambassador after Dačić slams Bulgarian PM over Kosovo
Bulgaria's Foreign Ministry said on July 6 that the Serbian ambassador was being summoned to a meeting at the ministry on Monday in connection with comments made by Serbia's Foreign Minister Ivica Dačić about Prime Minister Boiko Borissov's reported remarks about Kosovo and the nominee to be EU foreign policy chief.
Dačić slammed Bulgarian PM Borissov over reported comments that the nominee to be the next EU foreign policy chief, Spanish Foreign Minister Josep Borrell, should respect the position of the EU on Kosovo rather than that of Madrid.
In an interview with Radio Television Serbia, Dačić said that Borissov should respect the EU position on Kosovo – which, according to Dačić, was that Kosovo was not independent – rather than trying to give a lesson to Borrell.
Kosovo unilaterally declared independence in 2008 from Serbia, which does not recognise it as independent. Twenty-three of the current 28 EU member states, among them Bulgaria, recognise Kosovo as independent.
The EU has been attempting to mediate talks between Serbia and Kosovo, a process in which the EU foreign policy chief has a key role.
Speaking in the RTS interview, Dačić said: "Boiko, let me tell you one thing, the attitude of the EU is not that Kosovo of an independent state. You, Boiko, have to respect the attitude of the EU, and not give a lesson to Borrell".
"What does that look like, it's disrespectful, I'm mainly nervous about hypocrsiy, I'm much more concerned, not to mention that he (Borissov) won our award."
In February 2019, Serbia conferred its highest state honour on Borissov.
The Order of the Republic of Serbia was conferred on Borissov "for the development and consolidation of peaceful co-operation and friendly relations between the Republic of Serbia and the Republic of Bulgaria". The honour was handed to him by by Serbian President Aleksander Vučić.
Controversy has dogged Borrell, apart from the possible ramifications of the EU foreign policy chief coming from a country that does not recognise Kosovo, while dealing with the Kosovo-Serbia dialogue. Israel dislikes his alleged bias towards Iran, relations with the US have been strained by comments about President Trump and about American history, and earlier in 2019, he described Russia as "an old enemy and a threat".
./ibna