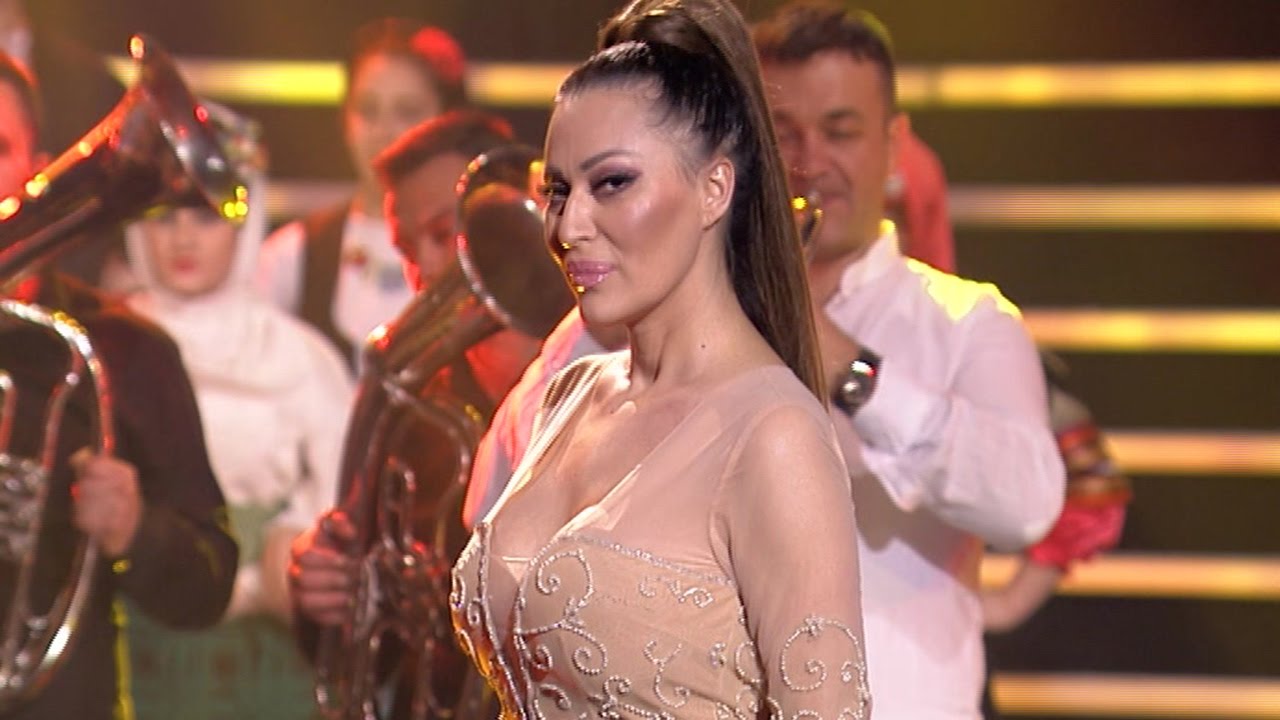 Svetlana Raznatovic, Serbian folk star and the widow of Zeljko Raznatovic Arkan, paramilitary leader in 1990s, supported prime minister Aleksandar Vucic in the upcoming presidential elections. At the April 2 elections she would vote for Vucic because, as she said, she knows him for more than 20 years.
"I know his family and I know what person he is… he is hard-working and he did a lot. He is the man we should support", Raznatovic said at Vucic's meeting with women who support him. "Jesus, give him a lion's heart", she said at the manifestation, quoting the verse from her song and alluding to premier and presidential hopeful.
"He deserved my support because of his struggle for the peace in the region which is very important for the politics of our country", folk star said praising Vucic for "financial stability and improving our status both at home and abroad".
Thanks to Vucic Serbia is on a prosperous path, Raznatovic told 'Alo' tabloid, explaining that the PM "has been working day and night to create upward trajectory".
She added she has always been confident in Vucic "as politician and as a person". "It turned out that his persistence was an excellent trump for Serbian future".
Vucic promised to women that they would be "treated better" and equally with the men if he wins. "Nobody would be allowed to maltreat them", Vucic claimed, adding that he will fight for women with all his heart.
"I am just an ordinary man which has always been interested in women in every way", Vucic said when asked whether some woman was an inspiration for him./IBNA