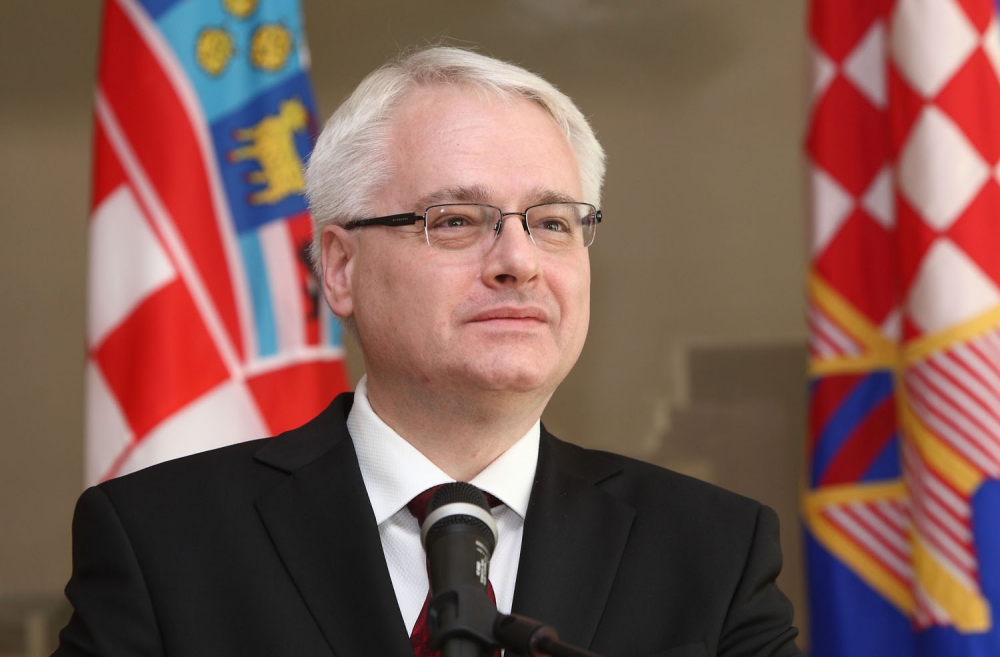 Belgrade, July 22, 2016/Independent Balkan News Agency
By Milos Mitrovic
The actions of the current Croatian government has gone beyond all frontiers of normality, Serbian foreign minister said after his Croatian colleague threatened that Zagreb would "totally block" EU-Serbia accession negotiations.
Former Croatian president also criticized his country's government.
"The rhetorics, vocabulary and unconcealed hatred which stems from all their statements and appearances are not any more only for the purpose of electoral campaign in Croatia; this is the expression of both pathological obsession with Serbia and anti-Serb hysteria in Croatia, led by the Croatian government. We will not allow to anyone, even the most powerful countries to behave like this, not to mention Croatia which is not capable even to defend 10 Cyrillic plates and where you can still hear fascist salute in public manifestation", Ivica Dacic underlined, alluding to violence that occurred in Vukovar, Croatian town with significant Serb minority in previous years.
Earlier this week Croatian foreign minister Miro Kovac repeatedly insisted that Serbia must change its Law on universal jurisdiction over war crimes. Due to this demand Croatia has tried to prevent opening of the new chapters in EU-Serbia accession talks. However, last week EU opened chapters 23 and 24 which tackle rule of law, after Croatia failed to get the support of any other EU member state.
"Has Croatia no other job to do besides inciting hatred against Serbia and Serbs? The facts that premier Vucic (Aleksandar) has met Croatian president and that we do not allow ourselves to act like Croatia is a sign of our strength rather tan weakness. It is easy to spread hatred, but it is hard to reconcile", Dacic said adding that more than 10 EU member states also have laws on universal jurisdiction.
Serbian FM recalled that persons responsible for war crimes in the former Yugoslavia, including those committed against Croats, have been tried in accordance with universal jurisdiction in Serbia, but also Denmark, Switzerland and Germany which also have laws like Serbia. "Serbia will not allow anyone to humiliate it. Croatia becomes a problem for Europe", Dacic concluded, adding that current government in Zagreb damages the reputation of its own country and destroys stability in the region.
Ivo Josipovic, former Croatian president, has also criticized the government of his country considering blocking Serbia's talks with the EU, using the same word like Dacic – "hysteria". In an open letter to current Croatian president Kolinda Grabar-Kitarovic je appealed to her to "stop the nonconstructive hysteria against Serbia".
Josipovic proposed to Grabar-Kitarovic a detailed plan for talks with Serbia, claiming that Zagreb failed to block Serbia "simply because we were not right".
Photo: Ivo Josipovic