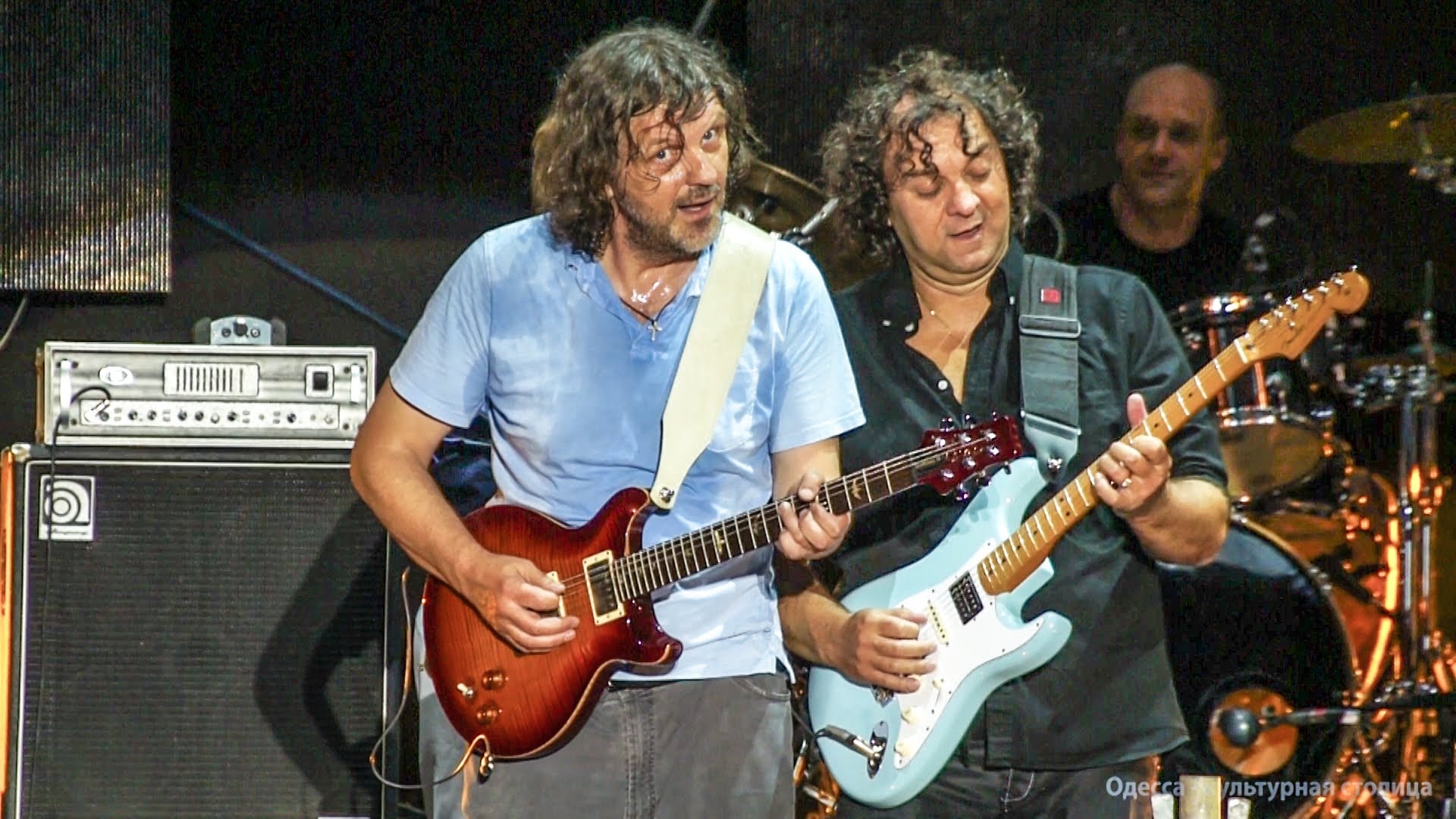 Ukraine and the West are against his second trip to Crimea, threatening him with sanctions but Emir Kusturica trusts his gut.
"I always do what I think is right," Kusturica told TASS when asked whether he was afraid of being sanctioned. The internationally recognised  Serbian filmmaker, actor and musician has planned to visit Crimea, to perform together with The No Smoking Orchestra on August 22, and says no threat is enough to scare him off and make him change his plans.
According to tass.com, he pointed out that he had come to play a gig in Crimea because in July 2017, "the public gave us a very warm welcome." "We have released a new album and put on a new show, we have things that will surprise the public, so why not do it again?"
Kusturica is expected to perform in Yalta where he will present his the band's new album called Corps Diplomatique to the public, that was released in March. But apart from promoting his fresh creations, "We will perform Comandante, Cerveza and many other songs. The Black Cat, White Cat movie has turned 20 recently so songs from it will definitely be included in the album's list."
Asked about the possibility of filming in Crimea in the near future, the creator spoke about his present work and appeared concentrated on what he needs to do more to finish it before embarking on any other new adventure.
"I am currently working on a big project, writing a book based on Dostoevsky's novels, it is somewhere close to his Idiot and Crime and Punishment. I plan to complete it by September and then a screenplay will be written based on the book and a movie will be shot in China and France. I intend to incorporate Dostoevsky's ideas into China's present-day reality. After this project is over, everything is possible.".
A year ago, he had been to Yalta also for a performance with his band causing a stir due to the wording he used and the way he arrived there.
He openly supported Russia, a preference he never hid even during the aggression against Ukraine and the occupation and annexation of Ukraine's Crimea.
In July 2017, shortly after arriving at Simferopol airport en route to Yalta, he Kusturica spoke to reporters saying that "Everything here is interesting for me, because you are also part of the Russian Federation", the Russian news agency TASS reported quoting him.
Moreover, he had pointed out that Crimean lifestyle and culture serves as "proof that you are Russia" and in an address to the locals, he had highlighted that "You must do what you are doing, [building] a huge airport, good motorways, infrastructure, and Crimea will be beautiful… and your life will be in your hands. It doesn't matter what they think [in the West]."…. / IBNA
Main Photo (File): Emir Kusturica (L) during a performance with his 'No Smoking Orchestra'