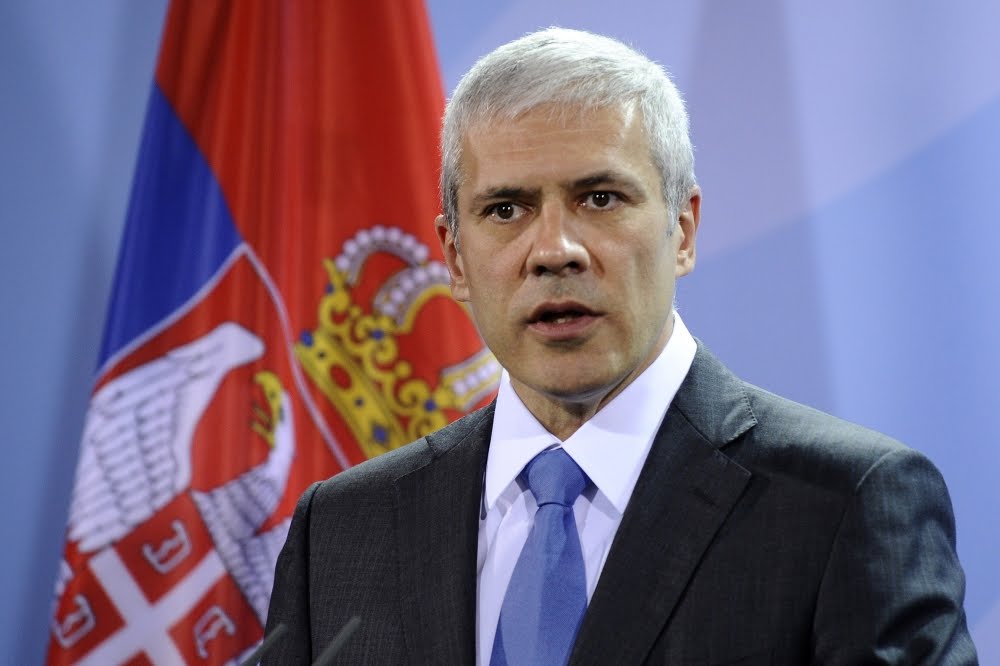 By Milos Mitrovic – Belgrade
At the Democratic Party (DS) local committee meeting in the town of Subotica, attended also by party ex-leader and former Serbian president, formal support for his candidacy for DS leader has not been discussed. However, all party members have hailed comeback decision by Boris Tadic, the president of DS committee in Subotica Modest Dulic said.
"Formal support has not been discussed because Boris Tadic still has not submitted his candidacy for the party leader. But all members have wholeheartedly hailed both his decision to comeback to politics and his readiness to help his party", Modest Dulic told Tanjug agency.
Dulic added that "the position which suggests the need for unity" dominated at the party meeting in Subotica on Wednesday evening. "Our objective is to make as good result as possible in the hypothetical elections, which is precondition for implementation of the party program".
Earlier this week local media in Subotica reported that Democrats in this town have unanimously demanded from Tadic to submit his candidacy for DS leader.
According to accounts, Tadic thanked to Subotica party members and said he would "accept candidacy if it would be in accordance with party statute "in the legal and democratic procedure which should always be the guiding idea for any changes", local media reported.
On Tuesday "Blic" daily has suggested that DS members who support Tadic and former party high official Dragan Sutanovac intend to demand party elections.
However, Central committee meeting, which is to discuss it, scheduled for December 22, has been "surprisingly" postponed for January 18.
Party members are frustrated after DS fiasco at the local elections in several municipalities last Sunday; defeat in Belgrade's Vozdovac municipality gave impulse to growing discontent.
In October, DS faced failure at the local elections in Belgrade's Zemun municipality and Vrbas.
In 2012, after DS lost parliamentary elections and Tadic has been defeated at presidential ones, Democrats has elected Dragan Djilas, Belgrade mayor at the time, for the new party leader. Tadic, Serbian president in two four-year terms, accepted the position of DS honorable president.
If Djilas opts to delay Central Committee session, there are two further scenarios for early party elections, "Vecernje novosti" daily suggested. The first is party petition – 25,000 signatures would be legitimate base to challenge Djilas. Another scenario is to put pressure on Djilas making him to withdraw from his post; just it was the case with Tadic a year ago.