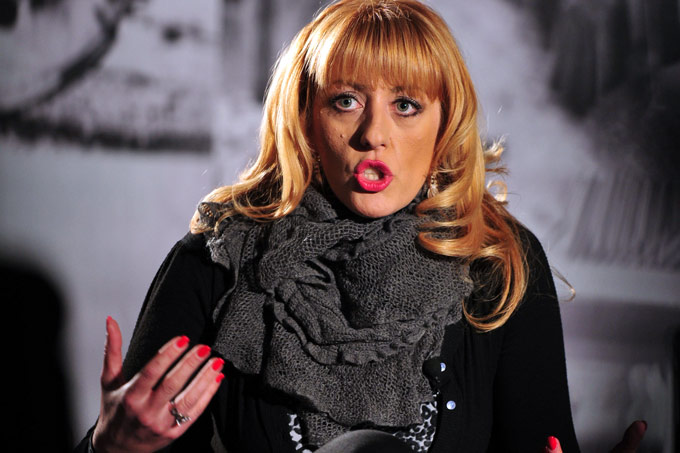 Review Hari Stefanatos
Speaking to Begrade-based daily Danas, Jadranka Joksimovic, Serbia's minister responsible for EU integration made a reference to the voiced concerns of certain european institutions regarding the freedom of the media in Serbia saying that it will not be a problem on the country's EU integration course.
She went on to say that the media freedom is among the key issues in the  Chapters 23 and 24 negotiations and as such it completely normal and expected for the European Commission to closely monitor the situation.
When asked to comment on the statement of the spokesperson for the EU enlargement commissioner, Peter Stano, on the matter, Joksimovic said that "Serbia is in the final phase of adopting a set of media laws, two of which have already gone through the verification process in Brussels, and soon we will complete a bill on the public service broadcaster and send it for analysis. I believe that sporadic and ungrounded criticism regarding the media freedom will not jeopardize Serbia's EU path, and we as a society certainly have to work a lot on the implementation of the European standards. That is why we are in the negotiation process".
Stano had said on Tuesday in Brussels that the European Commission is closely monitoring the situation in Serbia and is in continuous contact with the local authorities, since the matter of media freedom is of paramount importance to the EU.
(Source: Tanjug)