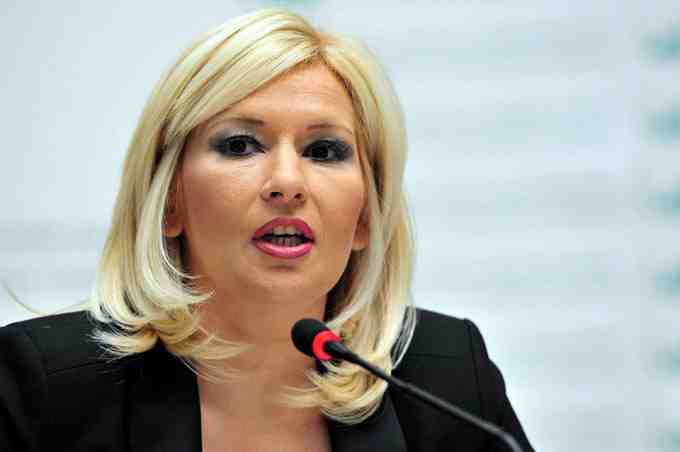 Review by Christos T. Panagopoulos
Zorana Mihajlovic, Minister of Energy and Serbian Progressive Party Vice President stated today that intergovernmental talks about PM Dačić's decision to proceed in a cabinet reshuffle will start on Saturday.
According to Tanjug News Agency, Mrs. Mihaljovic admitted "there is a lot of negative energy and claims that the government is not doing its job well, but many good things have been one in the past year, from the talks with the EU to everthing yet to come".
"The challenge is how to improve the standard of living", she added.
Source: Tanjug