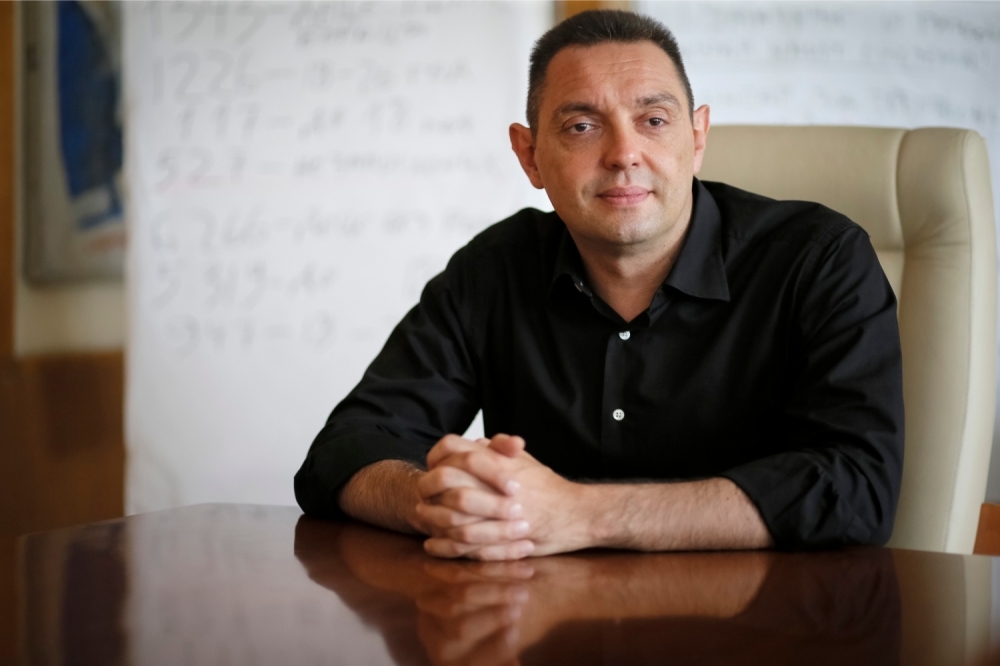 Aleksandar Vulin, the Defence minister of Serbia cancelled a visit of his to Croatia for the annual Serb Orthodox service during which World War Two (WWII) extermination camp victims who were held in Croatia are commemorated. The service took place on Sunday.
The Serb minister had to call off his official trip after Zagreb announced he was not welcome to attend.
Reuters reported that "The delegation's visit had been part of an effort to heal ties between the two neighbours, hostile to each other since Croatia fought a war of independence from Yugoslavia in the early 1990s in which around 20,000 people were killed. Vulin said Croatia's barring of his visit to the memorial service in the village of Mlaka, near the site of the WW2 camp at Jasenovac, was an attempt by Croatia to silence those speaking about the crimes committed there."
Vulin told Serbian state television RTS that "The most terrible truth about Jasenovac is not just what happened there but the fact that the present Croatia will not even repent for the crimes."
The last week that passed was tense due to the indecent behaviour of Vojslav Seselj  who trampled on a Croatia flag and led a delegation from Croatia leave Belgrade unexpectedly in response to the incident.
The official announcement for banning Vulin from the commemorative ceremony came from the Croatian ministry of Foreign Affairs on Saturday…. / IBNA