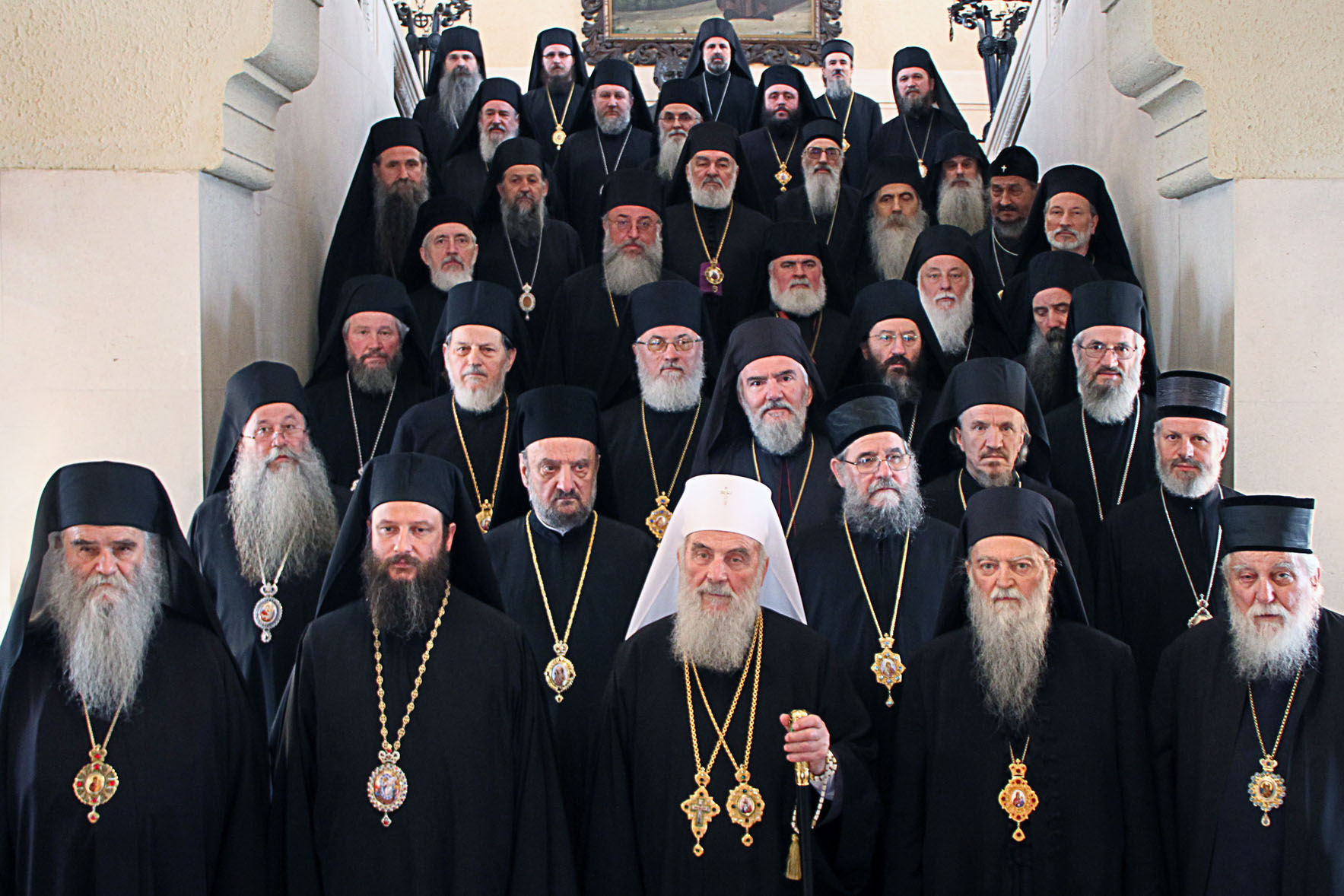 Belgrade, January 5, 2016/Independent Balkan News Agency
By Milos Mitrovic
Serbian Orthodox Church (SPC) appealed to all Serbs in exile, especially from Kosovo and Metohija, to do their best in order to return to their homes. In its Christmas message SPC particularly greeted Serbs in Kosovo and appealed to them to preserve their faith. Orthodox Serbs celebrate Christmas on January 7.
"We appeal to all those who have been driven out and have fled from our holly land (Kosovo) as well as to all who have fled from Dalmacija, Lika, Slavonija, Baranja, Banija and Kordun (areas in Croatia) and from different parts of Bosnia and Herzegovina to do what they can in order to return to their ancestral homes, to restore them, improve them and keep them for the next generations", the SPC underlined.
Patriarch Irinej and other SPC dignitaries stressed in their message that it would be a sin to mention "needy, victims and displaced" ethnic Serbs without recalling other people who are suffering, regardless of their nations and countries. They especially referred to Christians in the Near and Middle East and in the Africa, and to orthodox Christians in Ukraine. "Let's remember them and help them with our prayers and deeds when we can and as much as we can", SPC stated.
Modern people and nations have distanced themselves from the God and among themselves which leads to numerous crimes, they went on. "We are witnessing that the biggest sin, the sin of killing a human being and the whole human communities is being done on daily basis, and frequently in the name of God".
SPC stresses that "pseudo-religious perversion" and "active ungodliness" are the causes of increased riots and fears around the world. Patriarch Irinej and high SPC clergy appealed to believers to protect themselves from "fatal blasphemy and sins".
"Instead of good will and love among the countries and peoples we are witnessing the global explosion of egoism, rivalries, antagonisms and strifes – the vices which cause concern, fear and anxiety over the future of mankind", SPC stated.
The Church appealed to believers to pray to the Divine Child to grant "wisdom and goodness, love and calmness" to those who rule both their countries and the world, in order to save the humanity "from the deepest moral and existential crisis".