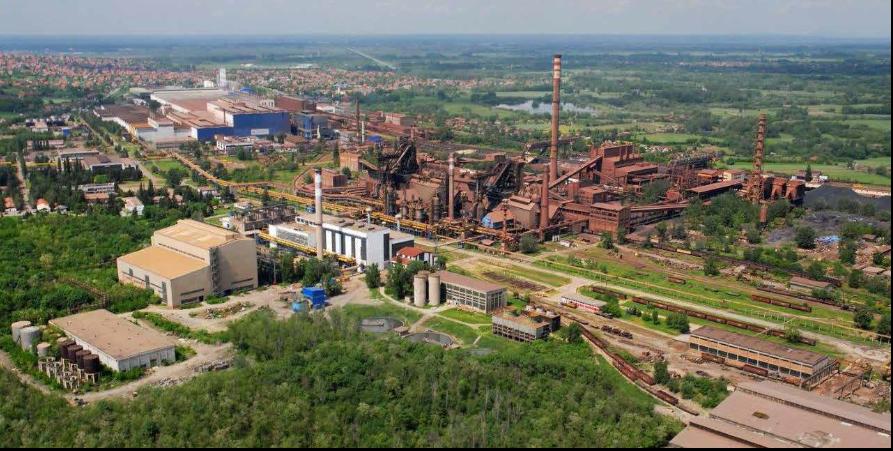 "The wish of the Chinese President Xi Jinping to visit Serbia once again is very important to us", said president Aleksandar Vucic at the meeting with Chinese ambassador in Serbia Lee Manchang today. Vucic thanked diplomat for the support of China and its leadership "to Serbia and its citizens".
President Xi visited Serbia in 2016, during his European tour.
"The friendship between Serbian and Chinese people is made of steel and it cannot be destroyed by anyone", Vucic said adding that Xi has said the same several times. Vucic obviously alluded to Chinese investment in Serbia: in 2016 China's Hesteel bought from Serbian government steel mill Zelezara Smederevo.
"This friendship has been demonstrated, proven and affirmed in the most difficult periods throughout Serbian history; we are very thankful to the people of China, and to its leadership with president Xi Jinping at its helm", Vucic told ambassador.
Additionally, China, as the permanent member of the United Nations Security Council, firmly supports Serbian position on Kosovo.
Ambassador Manchang conveyed to Vucic Xi's letter in which the latter accepted Serbian president's invitation to him to visit Serbia again.
Vucic said that he and ambassador have discussed numerous mutual projects of China and Serbia, mostly in the domain of infrastructure.
"We wish president Xi good health, we wish him to successfully lead (his country), as it was the case so far, in the interest of Chinese people; but not only in the interest of Chinese people, but all the other peoples which want to preserve their independence and improve their economic, trade and all the other domains", Vucic said…./IBNA
Photo: Wide view of Zelezara Smederevo, Serbia