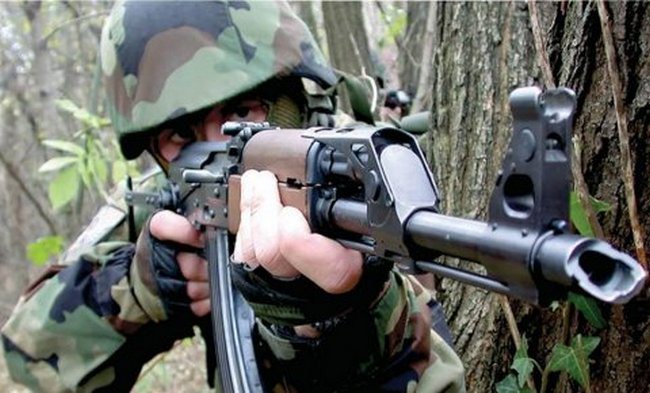 Belgrade, August 20, 2015/ Independent Balkan News Agency
By Milos Mitrovic
Serbian balancing between military neutrality and aspiration to European Union membership is getting more and more difficult issue; this week's announcement that Serbian army will attend exercises in Russia EU considers problematic while Serbian Foreign Minister Ivica Dacic stresses that Serbia as a candidate country fulfills all  its obligations, Radio-television of Serbia (RTS) reported on Wednesday.
In the last decade, Serbia mostly cooperated with United States, EU and countries in the region; at the same time it took part in only one military exercise with Russia, RTS underlines.
"Alongside with its aspiration to become EU member Serbia did not accept to give up from its national and state interests and it certainly does not have to confess to EU every single move", Ivica Dacic says adding that EU have to be "an honest observer".
The half of Serbian army's exercises was the part of cooperation with US, RTS recalled. In 2016 there will be 127 such "activities". Serbian military officers attend courses in America on the regular basis. On the other hand, the guards which took part in Moscow military parade on Victory Day will also attend parade in China.
"What is the key for understanding Serbian military position – to say so – is political orientation towards the EU and NATO and, at the same time, technological dependence on Russia considering a number of essential components. It appears that Serbian military policy will find itself between those two dependencies", says Bojan Dimitriijevic from Belgrade Institute for contemporary history.
Miroslav Lazanski, foreign political commentator with the Politika daily, believes that EU strives to "discipline Serbia in an unprincipled manner".
"What they cannot do to Greeks, to Cyprus or even to Finland which also has close military cooperation with the Russian Federation, they are trying to do to Serbia", Lazanski says.