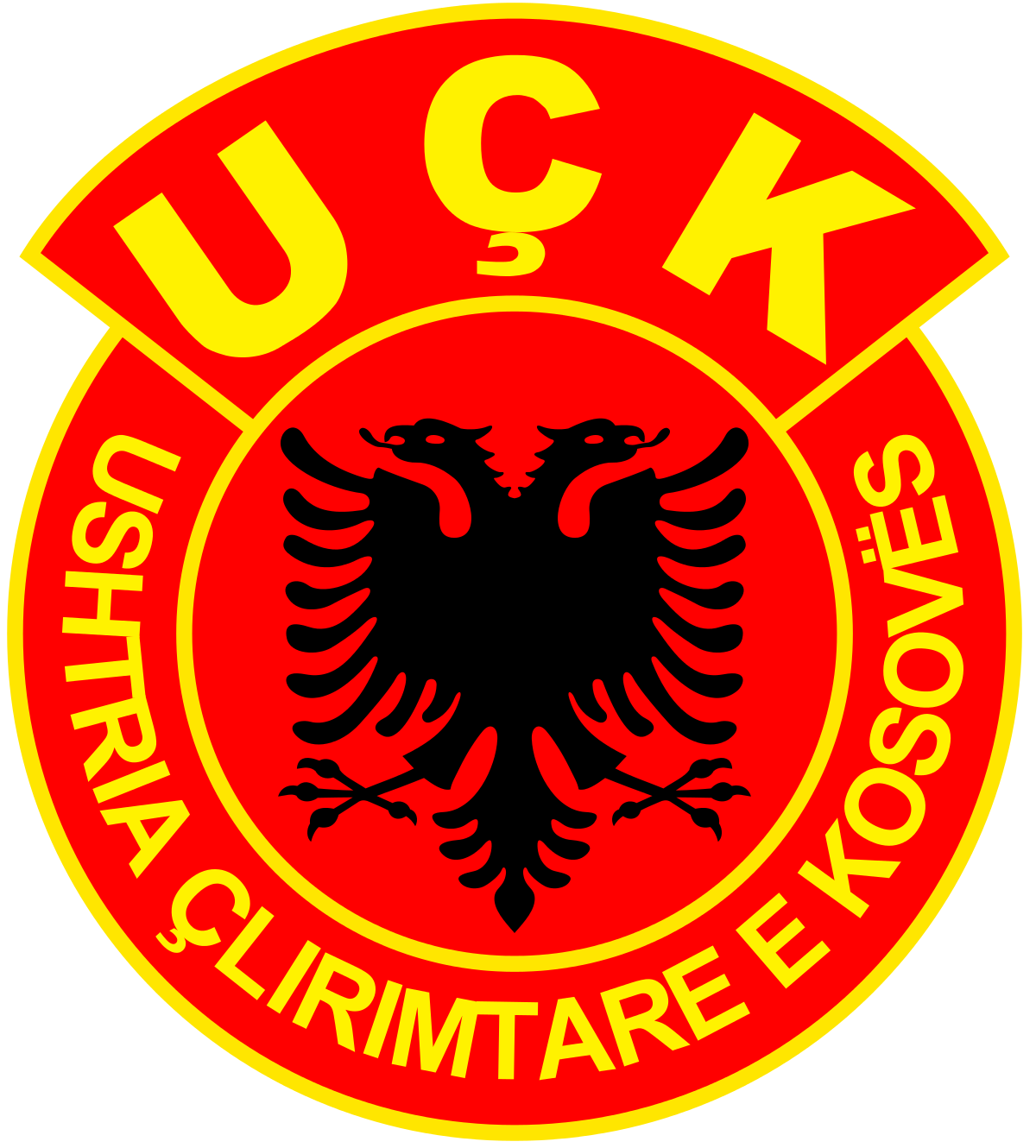 Sources from the Serbian Interior Ministry (MUP) spoke to Belgrade daily Vecernje Novosti about a case that remains important in Serbia, though did not hit the headlines recently.
According to MUP information, the paper found out about an appeal filed by the Serbian Interior ministry to the Interpol Executive Committee after the latter removed red notices for KLA ("Kosovo Liberation Army" – UÇK) commanders.
The mentioned commanders are former members of the KLA ("Kosovo Liberation Army") and wanted by Serbia on charges of war crimes.
"In coordination with other institutions, immediately after learning that several war crimes warrants had been deleted from the Interpol system, we filed an appeal over of this act. This is a precedent in the work of this organization. We expect the Executive Committee to accept our appeal in the next few days, and that the decision made by individuals from the Interpol legal service will be urgently chnged, so that all deleted notices are restored to the Interpol system," MUP sources told Belgrade daily Vecernje Novosti, as b92.net reports.
Vecernje Novosti reads that the deletion of warrants for former KLA commanders "was made outside of Interpol's competent commission".
Flamur Sefaj, Interior Minister of Kosovo did say he was given Interpol's confirmation on red notices' removal for the specific wanted people that Serbia seeks to officially charge with war crimes.
Vecernje Novosti wrote that Interpol's decision will now lead to the internationally lawful travels and free movement of Ramush Haradinaj, and his close associates' "from his terrorist days: Hashim Thaci, Azem Sylla, Shukri Buji, Lirim Jakupi, and others."…/IBNA