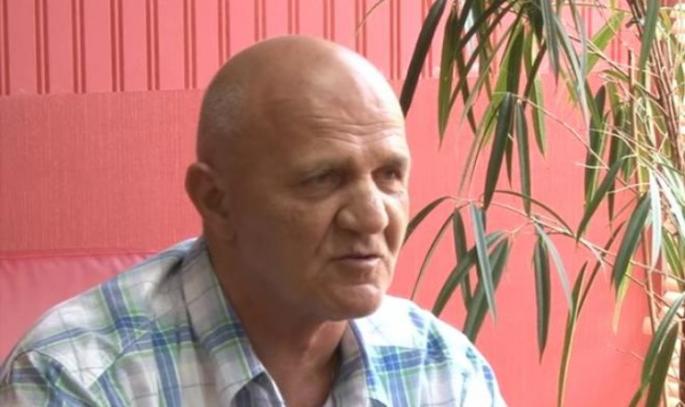 Oliver Potezica, the ambassador of Serbia in Lybia, has died today, following a car accident he had in Tunisia earlier this week. His death in a hospital in Tunisia was confirmed by Serbian Ministry of Foreign Affairs. Potezica was seriously injured and was later transferred to the hospital in Sousse, the Ministry had stated previously.
The accident occurred during his official trip to Tunisia. The travel was "necessary for the operating of the embassy in Tripoli", as it was explained.
In February 2015, as Serbian ambassador in Libya, Potezica was attacked while being in a motorcade, in the road to Tunisia. Two officials of Serbian embassy were abducted in the incident. Sladjana Stankovic and Jovica Stepic were later killed in what was assumed to be the US air attack against terrorists in Sabrata, Libya.
The Foreign Ministry has created an expert group to investigate the case; however, its findings are not known yet, TV N1 reported today.
Oliver Potezica was born in 1953. He had been a career diplomat since 1978. He was the official of the former Yugoslavia embassy in Iran, and chief of the mission and ambassador of the ex-FR Yugoslavia in Jordan and Palestine. According to his official biography, Potezica was married, with five children./IBNA