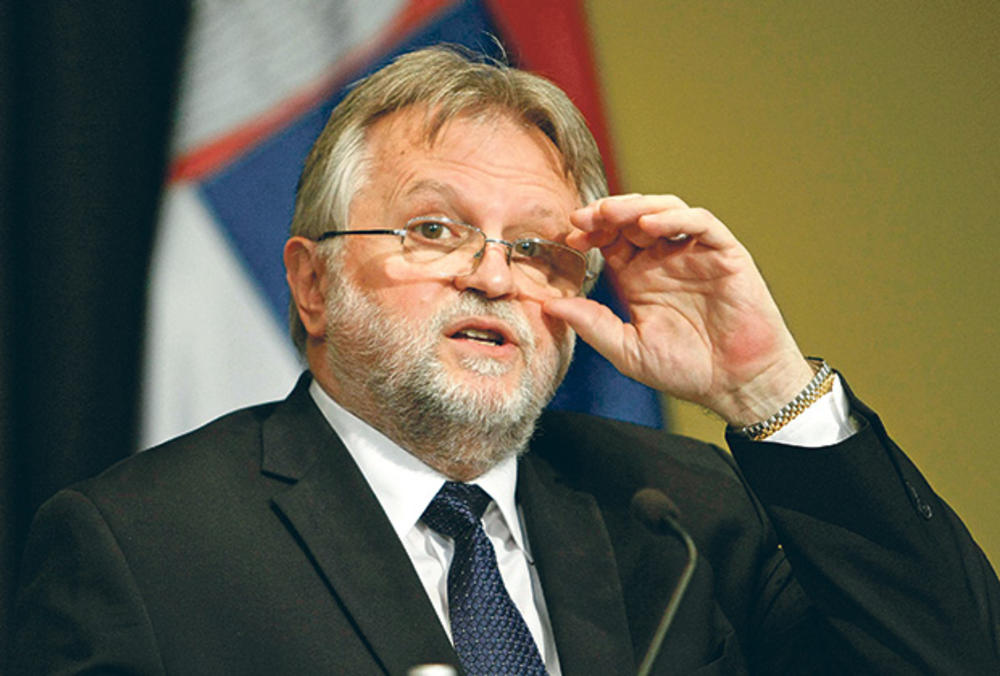 Based on the government's plans, the Serbian parliament will begin plenary debates on the draft budget on Wednesday, December 6.
The country's Finance minister, Dusan Vujovic currently announced the allocation of 1.07 billion euros to investment projects for the year 2018, which translates into 2.7% of the projected gross domestic product (GDP).
Capital investment and infrastructure are two of the fields where the government intends to spend the money.
SeeNews reports that "The government last week adopted the draft budget, which envisages deficit of 28.4 billion dinars equivalent to 0.6% of the estimated gross domestic product (GDP) in 2018. The budget, built on projections of economic growth of 3.5% in 2018, envisages revenues of 1.178 trillion dinars and expenditure of 1.207 trillion dinars".
The head of the International Monetary Fund's (IMF) mission to the Serbian capital, estimates that the country's fiscal deficit will stand at 0.7% of GDP in 2018…/IBNA