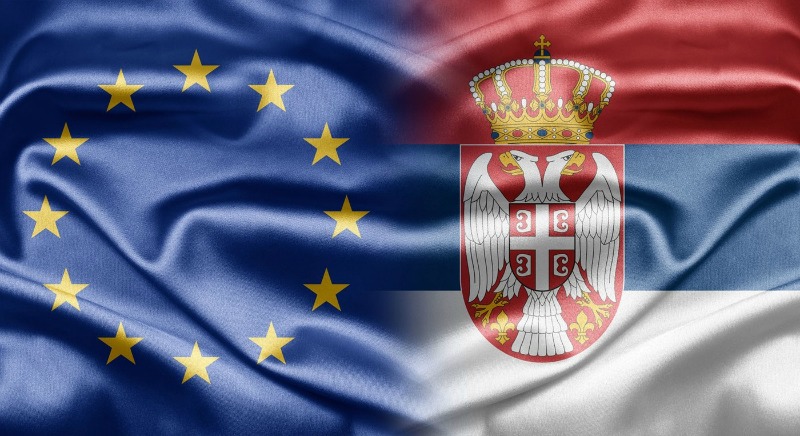 2019 leaves Serbia with the political crisis escalating; the political opposition abstaining from any political activity; protests flourishing; Vucic keeping up with his international contacts and partnerships through initiatives such as mini-Schengen.
January 5: For the fifth consecutive Saturday thousands of protesters march in Belgrade against Serbian President Aleksandar Vucic.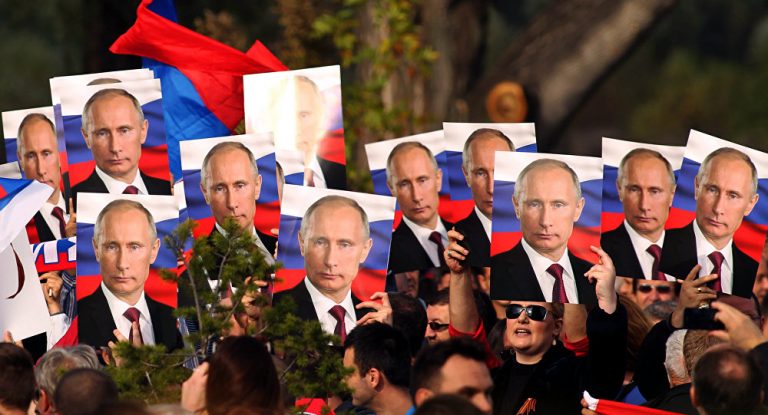 January 17: Russian President Vladimir Putin visits Belgrade where he is welcomed as a hero.
February 11: Serbian opposition parties announce the beginning of their boycotting towards parliamentary meetings to protest the increasingly authoritarian, as they claim, governance of President Aleksandar Vucic and his ruling party SNS.
February 19: Ivica Dacic states that the demarcation between Albanians and Serbs constitutes the official position for resolving the Kosovo issue.
February 20: Kosovo's Prime Minister rejects Serbia's proposal on the demarcation of Albanians and Serbs.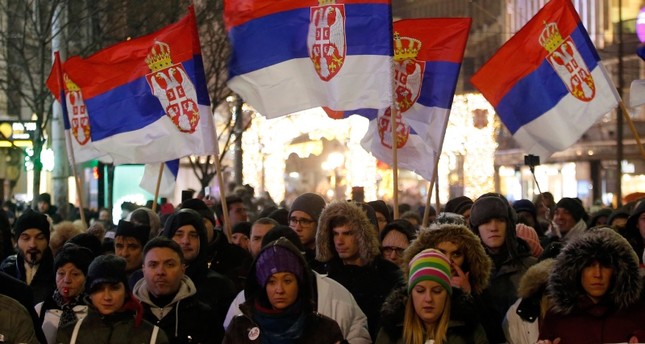 March 16: Protesters storm a Serbian TV building protesting the exclusion of the opposition parties from public television.
April 13: A Memorandum of Understanding is signed between Greece, Serbia, Bulgaria, Romania for a joined bid for UEFA Euro 2028 and FIFA World Cup 2030.
April 24: The President of Serbia visits Beijing to participate in the One Belt One Road initiative. He holds meetings with Chinese President Xi Jinping and Russian President Vladimir Putin.
May 5: The opposition declares the area in front of the Presidential Palace to be the country's "Free Zone".
June 21: The Montenegrin Foreign Minister called on the Serbian Ambassador to explain "the continuous derivative statements by Serbian government officials regarding Montenegrin internal affairs", in light of the law on religious freedom and Church property.
July 30: A tripartite meeting between Croats, Serbs and Bosniaks takes place, during which a protocol is signed to speed up procedures for locating missing persons during war in the former Yugoslavia.
September 16: Opposition in Serbia decides to abstain from all elections.
September 24-27: Serbian President Aleksandar Vucic attends the UN General Assembly in New York, where he meets with Greek Prime Minister Kyriakos Mitsotakis, German Chancellor Angela Merkel, and North Macedonian Prime Minister Zoran Zaev.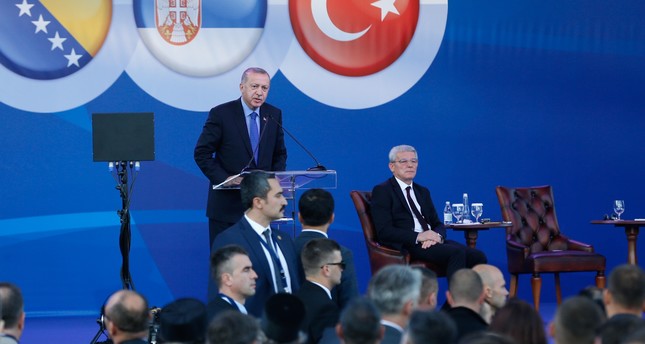 October 8: Turkish President Recep Tayyip Erdogan visits Belgrade, while Serbia, Turkey and Bosnia and Herzegovina hold a trilateral meeting.
October 11: The first meeting on the Serbian President's initiative called mini-Schengen takes place in the Serbian town of Novi Sad, with the participation of Prime Ministers of North Macedonia and Albania, Zoran Zaev and Edi Rama respectively, alongside Serbian President Aleksandar Vucic.
October 18: Russian Prime Minister Dmitri Medvedev visits Serbia.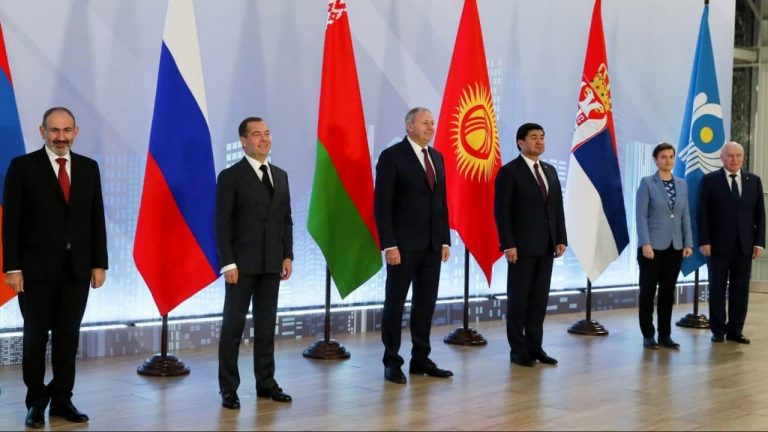 October 25: Serbian Prime Minister Ana Brnabic signs a free trade agreement with the Eurasian Economic Union.
November 10: Prime Minister of North Macedonia Zoran Zaev receives Albanian Prime Minister Edi Rama and Serbian President Aleksandar Vucic at the second Schengen-related initiative meeting in Ohrid. Representatives from Bosnia and Herzegovina, as well as Montenegro, were also present.
November 12: The Serbian President alongside Kosovo's President Hashim Thaci are urgently called to Paris by French President Emmanuel Macron. Aleksandar Vucic described the meeting as informatory.
November 16: Serbian President Aleksandar Vucic was rushed to the hospital due to a worsening chronic heart problem.
December 4: Serbian President travels to Sochi, where he meets with Russian President Vladimir Putin.
December 19: The Serbian President pays an official two-day visit to Greece, where he meets with the political and state leadership.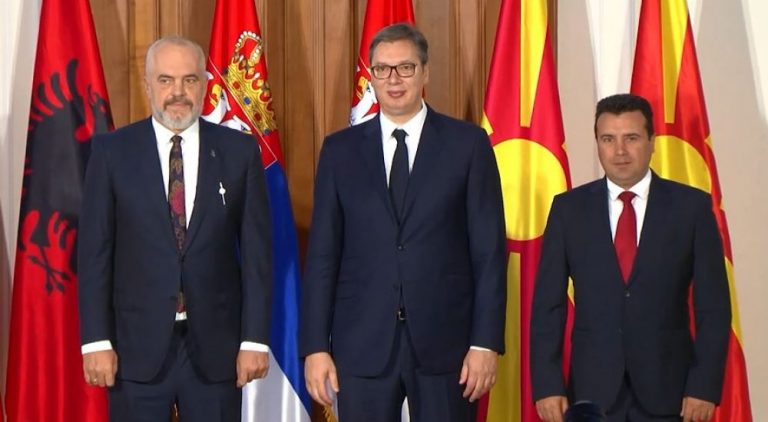 December 21: The Third Schengen-related initiative meets in Tirana amid protests regarding the presence of the Serbian President in the region. The meeting is attended by host Edi Rama and Serbian President Aleksandar Vucic; Prime Minister of North Macedonia Zoran Zaev and, for the first time, with the participation of Montenegrin President Milo Dukanovic.
December 24: Elections scheduled either for April 26 or May 3 are announced by Aleksandar Vucic
December 27: Reactions in Montenegro grow regarding the law on religious freedom in Serbia.
December 28: A five-year economic development plan is announced by Serbian President Aleksandar Vucic. /ibna