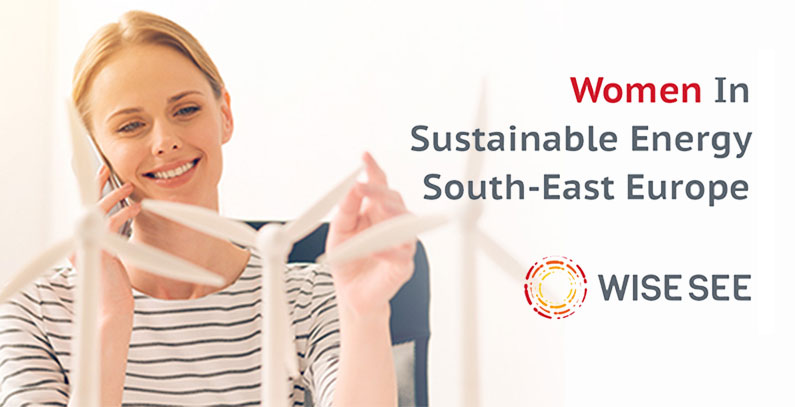 Five non-connected words you say? Apparently, not at all as Serbia will become the first Balkan country to conduct a wide survey about the role of women in various energy matters and will question the female interest and participation in the environmental field and the solutions that could improve future living on planet earth.
Through a quite special and unique, in the region, project, called WISE SEE, Serbian women will be in the spotlight of the programme's interest as they will be the soul and protagonist of this survey.
As Branislava Jovičić, the project manager at WISE SEE and president of the Center for Promotion of Sustainable Development said, "The project's ultimate goal is to empower women, network them, and make them more visible and ready to contribute to Serbia's sustainable, green, and low-carbon development through their professional activities and engagement."
Sustainable energy, climate change and environmental protection are, if not one wide sector then, definitely three branches of the same tree and the place and importance of women (as well as their participation in it) as part of this sector is what the people behind the project wish to focus on. "The project will feature the database of 350 top women professionals engaged in sustainable energy, climate change, and environmental protection to be presented at the workshop in March next year", report Balkan Green Energy news.
WISE SEE is implemented with the supported of the United Nations Economic Commission for Europe (UNECE), the Energy Community, and the Ministry of Environmental Protection of the Republic of Serbia…/IBNA