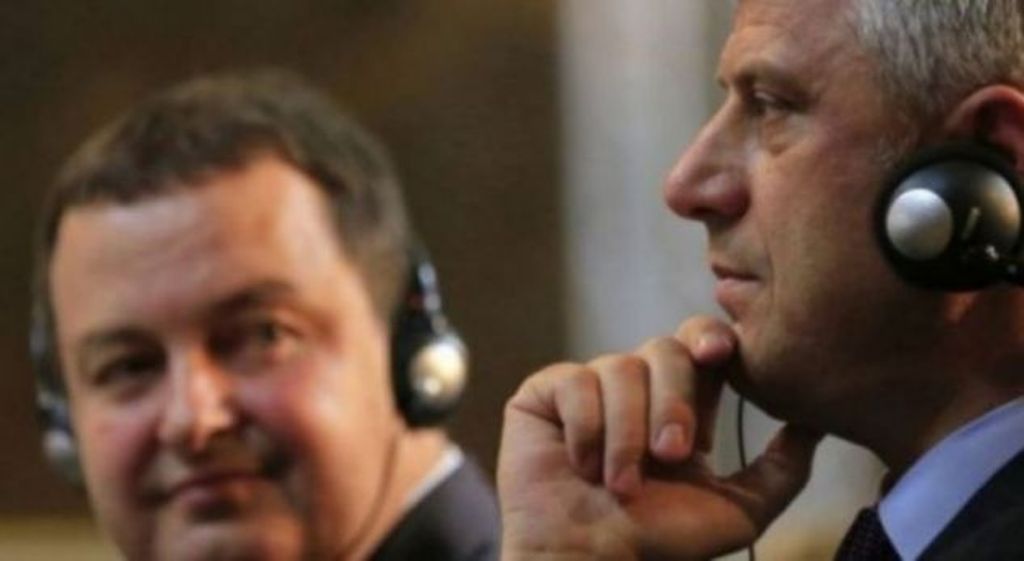 Serbia's Foreign Minister, Ivica Dacic said today that Serbia will never recognize Kosovo's indendence.
The Serb chief of diplomacy has declared that the president of Kosovo, Hashim Thaci "seems to be living in a dream and a parallel world".
"Serbia will never recognize the independence that Kosovo declared unilaterally. It's time for Thaci to wake up and realize that only dialogue and compromise can lead to a sustainable solution", he said.
The reaction of the Serb chief of diplomacy came a day after the president of Kosovo, Hashim Thaci said that Serbia will recognize Kosovo in the near future". /balkaneu.com/