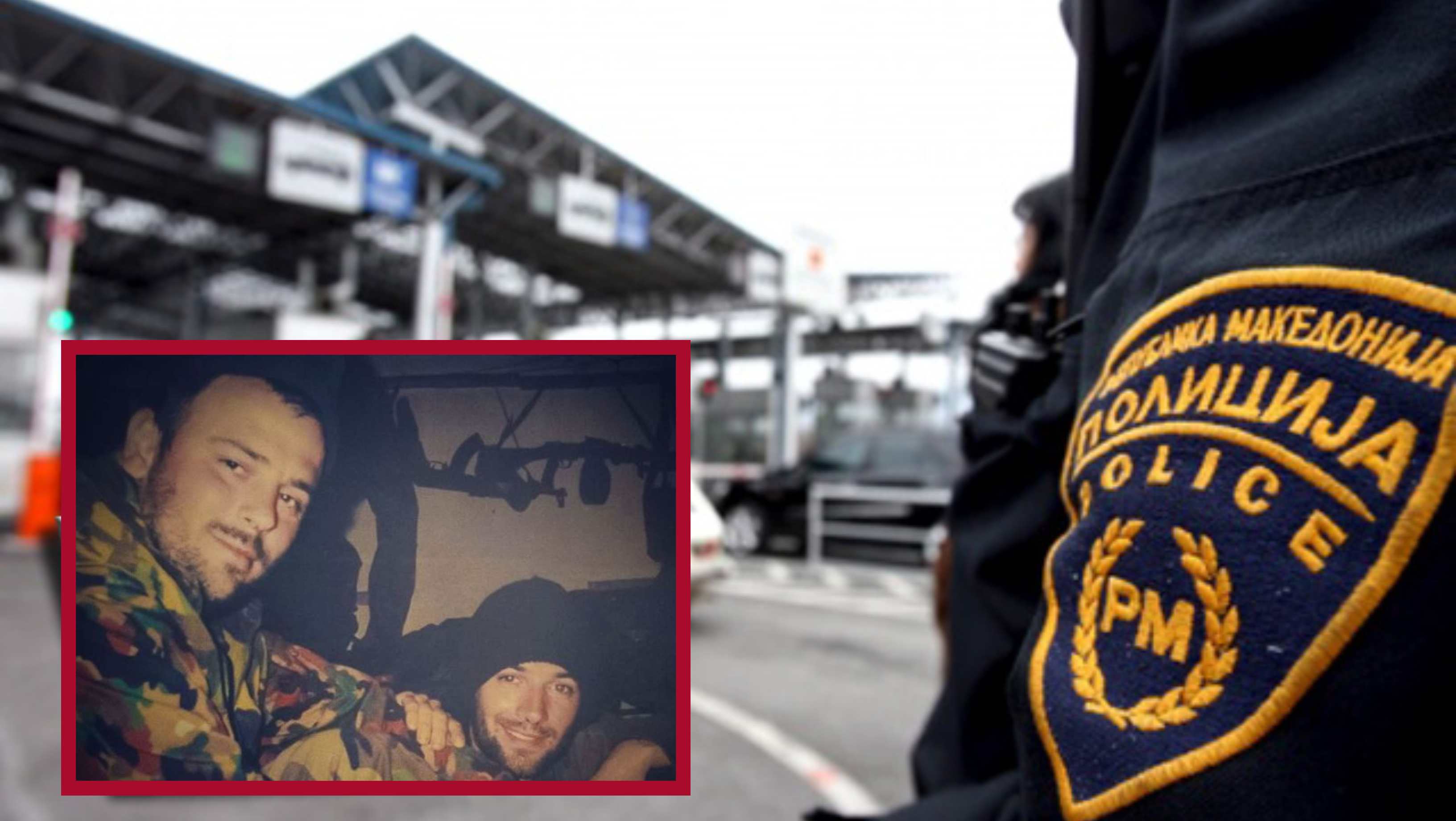 Kosovo's Foreign Ministry has condemned the arrest of the Kosovar national, Tomor Morina, former member of the Kosovo Liberation Army, by police in North Macedonia.
Morina has been arrested based on an arrest warrant issued by INTERPOL at the request of Serbian authorities.
Kosovo's Foreign Minister, Behgjet Pacolli has declared that he's soon expecting North Macedonia to release Tomor Morina.
Pacolli declared that Kosovo is in contact with authorities in North Macedonia and is expecting Morina to be released as soon as possible, adding that these arrest warrants issued by Serbia have no legal basis.
Meanwhile, asked about this issue, North Macedonia's PM, Zoran Zaev said that the law will be respected.
"The rule of law and the application of international laws is a European norm, that we all uphold", Zaev said.
According to him, INTERPOL has made a mistake when writing that Morina is a Serb national.
"This is not true. Our country confirms that he's a Kosovar national and holds a British and a Kosovar passport. The least I expect is for the laws of these country to be respected", Zaev said.
Meanwhile, Serb authorities have requested his extradition to Serbia on suspicion of being involved in war crimes against civilians in Gjakova from January to June 1999.
This arrest has sparked many reactions in Kosovo. /ibna/