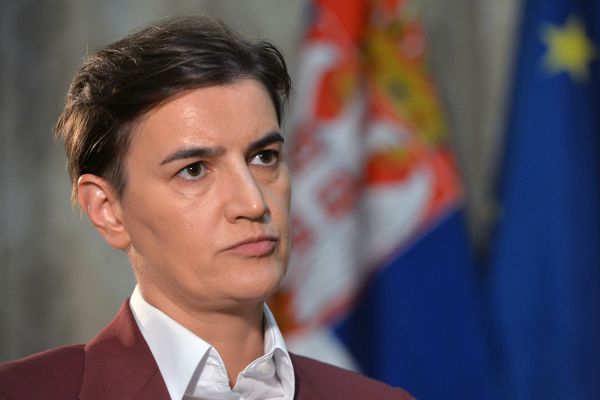 Serbian Prime Minister Ana Brnabić said during a parliamentary session on Wednesday night that election dates could not be arbitrary and that they did not depend on whether one wanted them sooner or later, saying the elections were regular and citizens must have their mandate returned.
"The mandates you have received as MPs, and I as Prime Minister, and my cabinet, are the mandates of the citizens of Serbia and it is our duty to return them to them, and for the citizens to decide who to give them back to. These are regular elections; you had time to prepare. We need to return the orders to the citizens so that they can decide who to give them anew", Brnabić told lawmakers.
Serbia's parliamentary and local elections will be held on Sunday (June 21st), as was decided on May 4, following a meeting between President Aleksandar Vucic and representatives of political parties.
Elections were originally scheduled for April 26, but were postponed due to the COVID-19 pandemic./ibna