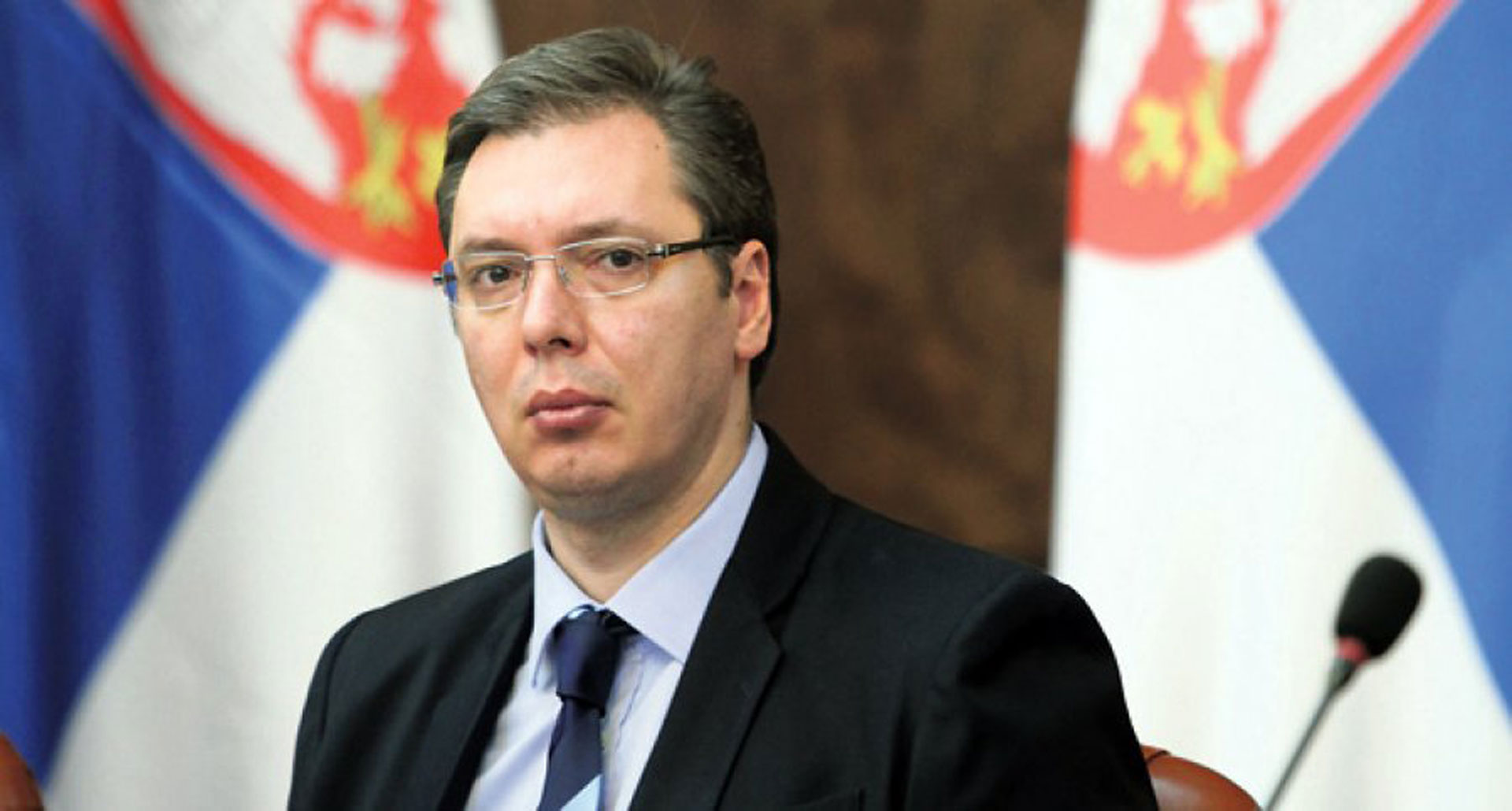 Western countries have been trying to change the format of discussions on Kosovo in the United Nations Security Council for a long time, president Aleksandar Vucic said today.
Earlier this week, media reported that the United Kingdom, as a permanent UN SC member, could demand the "cancelling" of sessions on Kosovo or, at least, their closing for the public. Allegedly, the objective is to move the Kosovo problem into the "corpus of procedural issues", where the Russian Federation and China, as Serbia's supporters, cannot use their veto power.
This is everything but a new story, Vucic said.
"Great Britain, the United States, France and all those countries which have recognised Kosovo are trying to do it for a long time. They say that there are no problems in Kosovo and, therefore, voting on reports about Kosovo every six months is not necessary… From their point of view, they have already finished their job with Kosovo", the president said.
On the other hand, Serbia will continue to fight for its cause, he added.
"The upcoming period will be difficult and decisive for our country… I expect significant pressure, but we want to try to find a compromise, a solution. We should wait and see what they (West) have to offer Serbia and after that we will decide", Vucic said.
He recalled that Russia has twice used its veto power in favour of Serbia, adding that he expects further "open support" from Moscow. Vucic announced that he would discuss the Kosovo issue also with the "Chinese friends".
India will not change its position on Kosovo
Venkaiah Naidu, the vice-president of India, has said that his country would not change its stance regarding the unilaterally declared independence of Kosovo. Naidu confirmed this at the meeting with the Serbian foreign minister, Ivica Dacic, in New Delhi.
Naidu and Dacic have emphasised high level friendly bilateral relations, which were especially enhanced during Vucic's visit to India in 2017, Tanjug news agency reported…. / IBNA