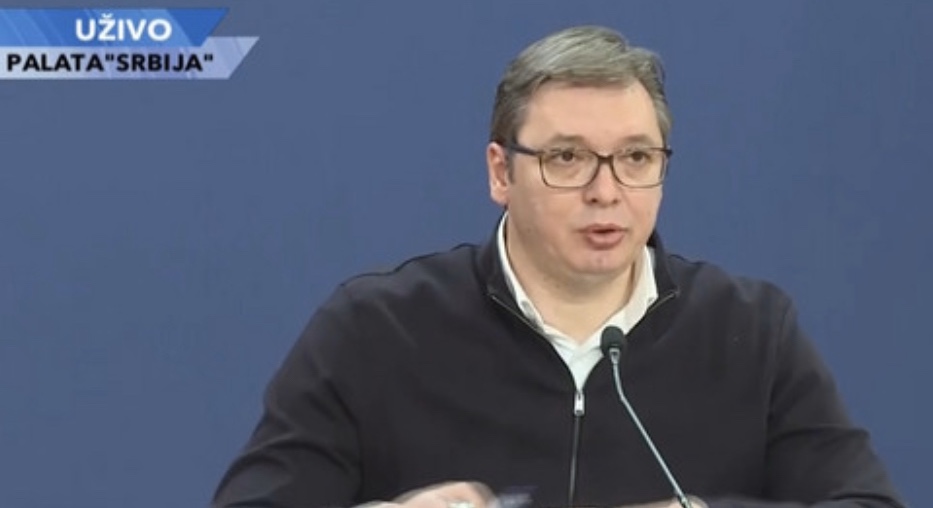 Serbian President Aleksandar Vučić will meet tomorrow with representatives of the National Assembly for the European Union, according to a statement issued by the organization.
The introductory part of the meeting, which will be addressed by Vučić and the coordinator of the National Assembly, Natasa Dragojlović, will be open to the media and will start at 10 am at the Palace of Serbia.
The aim of the meeting is to restart the dialogue on resolving the Kosovo issue, as well as on Serbia's foreign policy issues.
The Assembly states that the meeting is part of a strategic dialogue aimed at holding a discussion between representatives of civil society and leading Serbian officials on key aspects of Serbia's accession to the European Union.
The conference will be addressed by leading experts on foreign policy, international relations and European integration, as well as members of the working group of the National Convention on Chapter 35./ibna