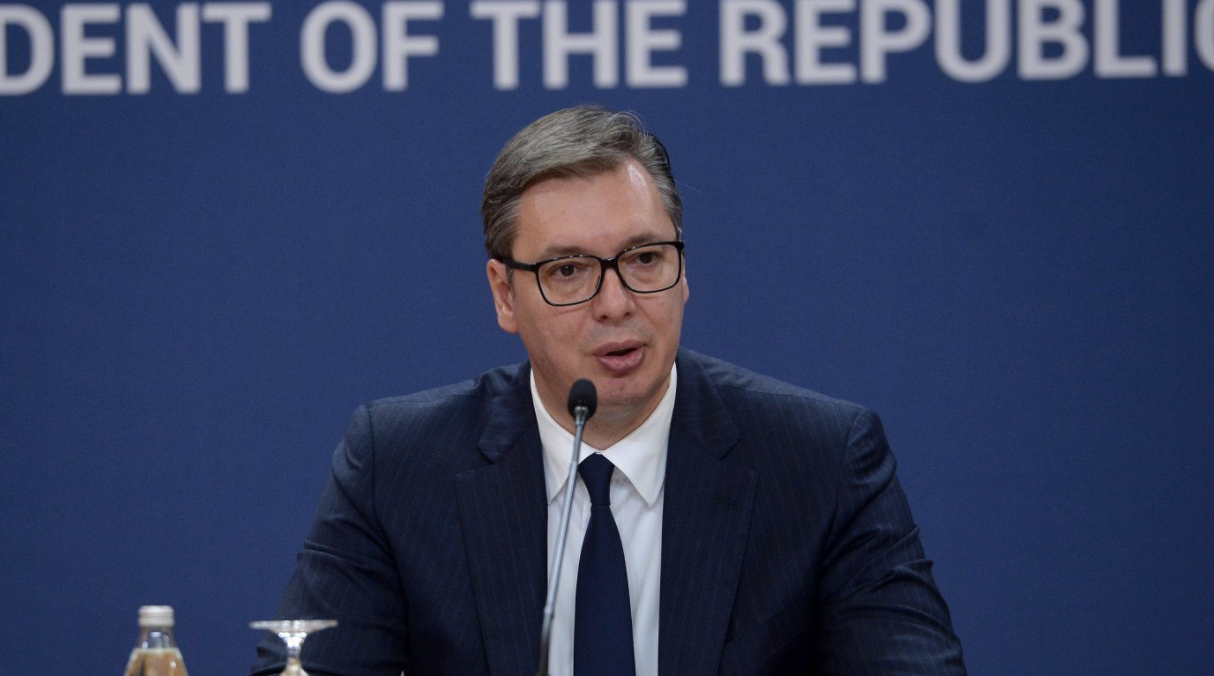 According to media reports in Serbia, official Belgrade has four requirements that must be met for the resumption of the dialogue in Brussels with Kosovo.
Novosti newspaper reports that the positions of Serbian President Aleksandar Vučić, according to the media, stem from the agreements reached in Brussels.
The first demand is that the Union of Serbian Municipalities be formed, the second is that Kosovo not send police forces to the north without the permission of KFOR and the approval of the Serbian association, the third is that two Serbian energy distribution companies be established for Serbs in the north, and the fourth is that trials for cases in the north be in a 2:1 ratio of judges in favour of Serbs.
On Monday, the Kosovo government imposed a reciprocity measure, based on the Brussels agreements, on license plates. From now on, cars with Serbian plates when entering Kosovo must receive temporary RKS registration plates at any border crossing point. The move prompted Serbs in the north to block roads leading to two border crossings, Jarinje and Brnjak./ibna