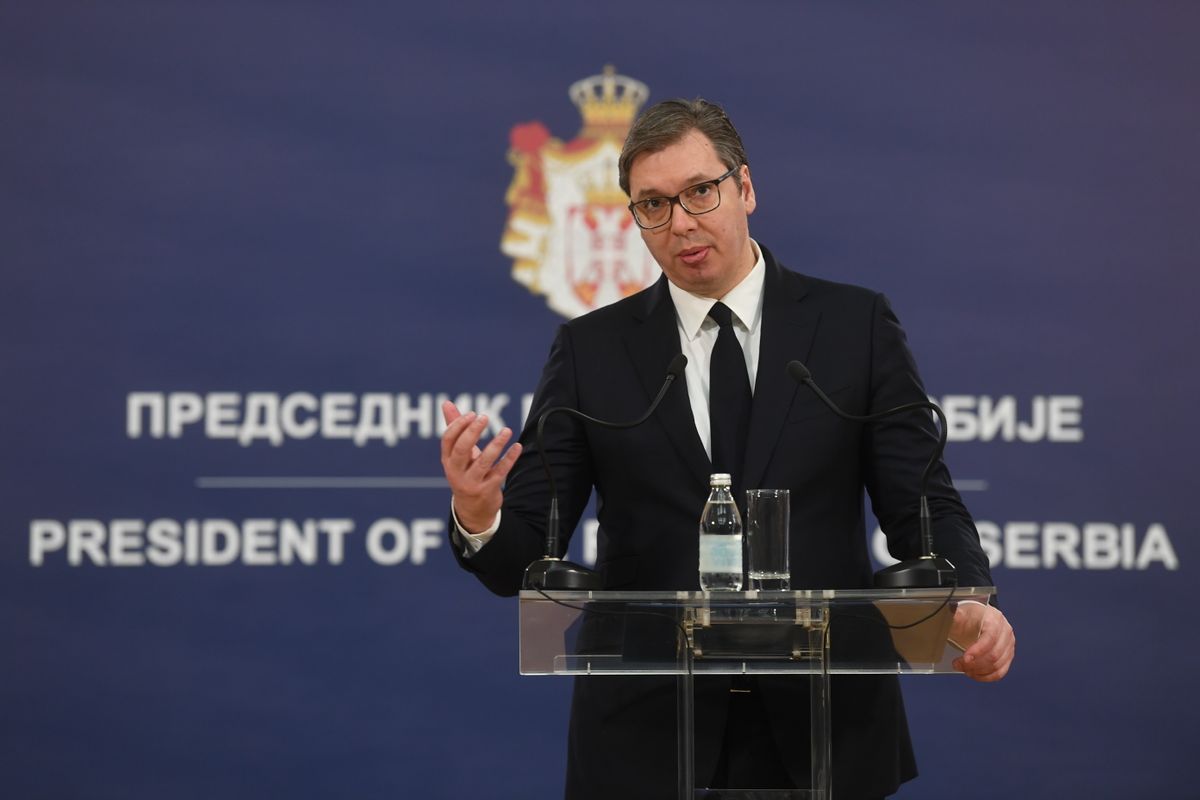 Asked by reporters to comment on the deportation of Serbian Ambassador Vladimir Bozović from Montenegro, Serbian President Aleksandar Vučić said that Serbia had decided not to reciprocate the deportation on his own initiative.
"My initiative was to withdraw the decision to expel the Montenegrin ambassador, even though Selaković acted in accordance with the Vienna Convention. Life and friendship are more important than contracts. "I think the new decision will affect better relations", Vučić said.
"I believe we can show our strength and not our weakness, by abandoning the practice of deporting ambassadors", Vučić said.
Vučić pointed out that he knows that there are people who will criticize his decision, but he also believes that the decision is the right one and it is up to us to show that we want friendly and fraternal relations.
"I know that in Serbia there are always those who criticize retaliation, and there are also those who will criticize the current decision. We must not act like two rams. It is our job to show that we want friendly, fraternal relations. "The decision is absolutely right, it will lead to better relations", Vučić stressed.
The decision of the Montenegrin authorities to expel the Serbian Ambassador came in response to statements made by Vladimir Bozovic in a meeting with the Union of Montenegrin Serbs, describing the decision of the Montenegrin authorities in 1918 to unite with Serbia as a "liberation".
Montenegro's foreign ministry said Mr Bozovic had "underestimated the state that granted him diplomatic immunity". He added that he had been given several verbal and written warnings./ibna