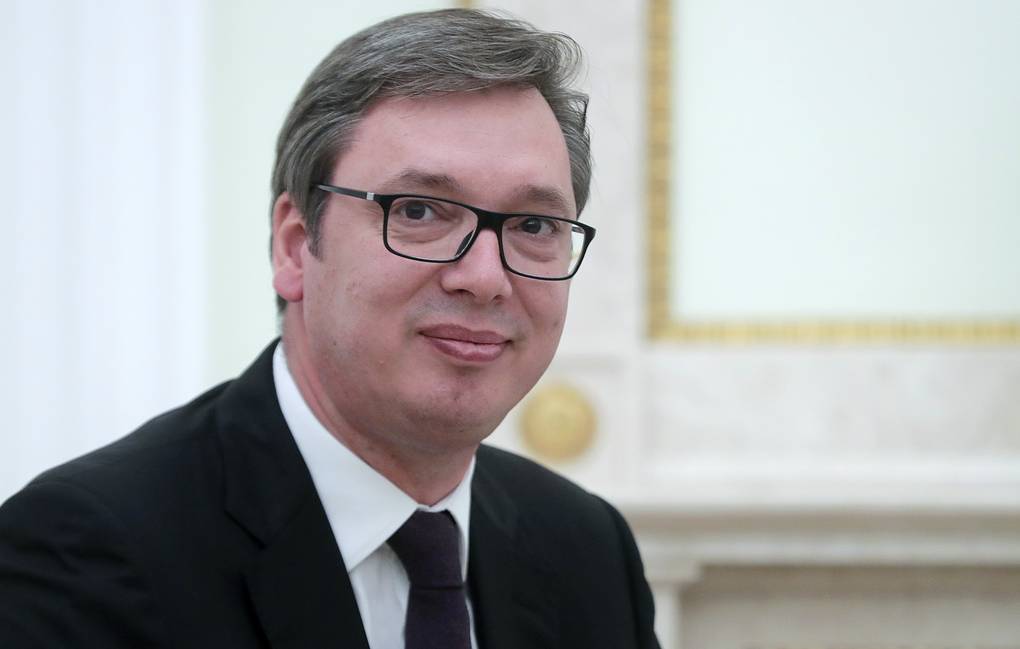 Serbian President Aleksandar Vucic, who celebrated his 50th birthday on March 5th, received an unusual gift by Hungarian Prime Minister Victor Orban.
Orban gifted Vucic shares bought by Serbian Prince Milos Obrenovic to finance the construction of a castle tunnel under the city of Buda.
The gift was handed to the Serbian President by the Hungarian Ambassador to Serbia Atilla Pinter, according to the Vecernje Novosti newspaper.
The construction of the tunnel beneath the Budapest hill where the fortress is located was an idea by architect Istvan Seceni in the early 19th century.
The project, according to the newspaper, was carried out by William Tierney Clark and Adam Clark. Due to obstacles raised by the city administration and subsequently by the 1848 revolution, construction did not begin until 1852.
To finance the project, a construction company was created that issued shares. Interest in the shares was high, as prominent members of the Hungarian aristocracy believed the participation in the tunnel construction to be a moral obligation.
The fact that Prince Milos Obrenovic gifted the shares confirms, according to Vecernje Novosti, that he believed the purchase of the shares to constitute a highly important step and at the same time a friendly gesture towards Hungary. /ibna