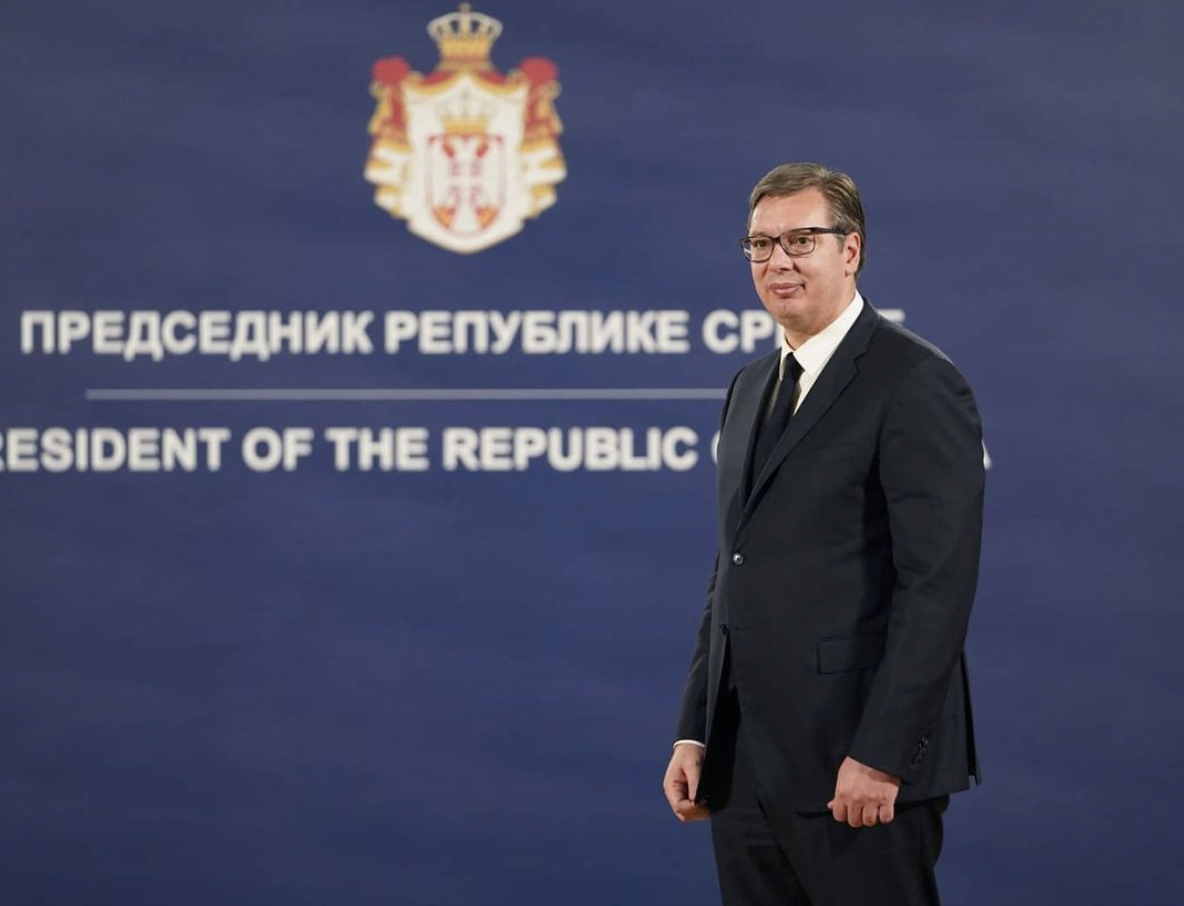 Serbian President Aleksandar Vučić announced on his Instagram account that "a lot of documents and incredible facts" will be published next week.
"Next week will be interesting. For two years I have been hearing lies and insults about the murder of Oliver Ivanovic, more than a year of nonsense and slander around Jovanjice. I suffered attacks, brutal and mafia-organized, against my children and family and I was always ready to say it all, both to journalists and to the competent authorities, I answer every question. I rarely ask questions and I am very pleased that some of my political opponents have confirmed that they and their companies have accounts in Switzerland.
I'm sorry that they deceived the public about accounts in Mauritius, unless they are considering of explaining to us that they are just account users and their company is the owner. That would be just supreme rudeness. That is why I promise, dear citizens, an interesting week ahead of us with many documents and incredible facts. We will defeat the thieves and the mafia. Long live Serbia!" the Serbian President posted on Instagram.
Parallelly, Vučić traveled from Abu Dhabi to Bahrain this afternoon on an official visit as the first Serbian president to visit the country.
Vučić said on Thursday that he had agreed in Abu Dhabi that, in cooperation with the United Arab Emirates and China, the coronavirus vaccine of the Chinese company Sinopharm would be manufactured in Serbia. /ibna