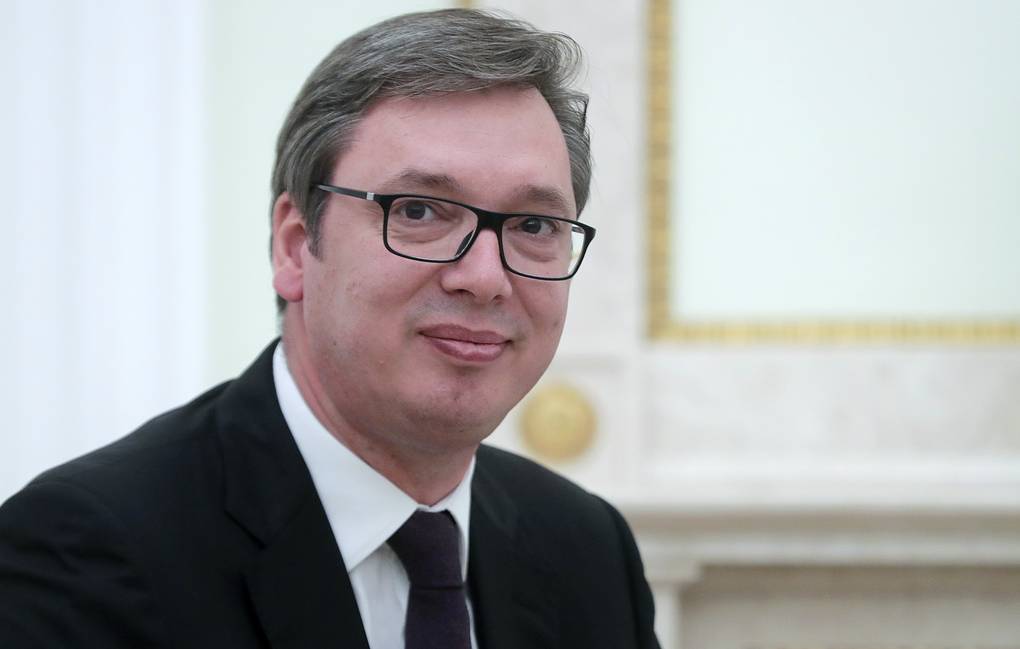 Serbian President Aleksandar Vučić congratulated the new Prime Minister of Montenegro Zdravko Krivokapić on his election.
У име грађана Републике Србије и своје име желим Вам да са успехом обављате одговорну дужност председника Владе Црне Горе. Надам се да ћете Ви и Ваша Влада својим радом допринети да мир и стабилност политичких прилика у региону буду ослонац за свима потребан економски напредак.

— Александар Вучић (@predsednikrs) December 4, 2020
"On behalf of the citizens of the Republic of Serbia and on my behalf, I wish you success in fulfilling your responsible role as Prime Minister of Montenegro. I hope that your work and that of your government will contribute to the peace and stability of the political situation in the region as support toward all the necessary economic progress," Vučić posted on Twitter.
Today, the Montenegrin parliament elected by a majority vote a new government chaired by Zdravko Krivokapić. /ibna