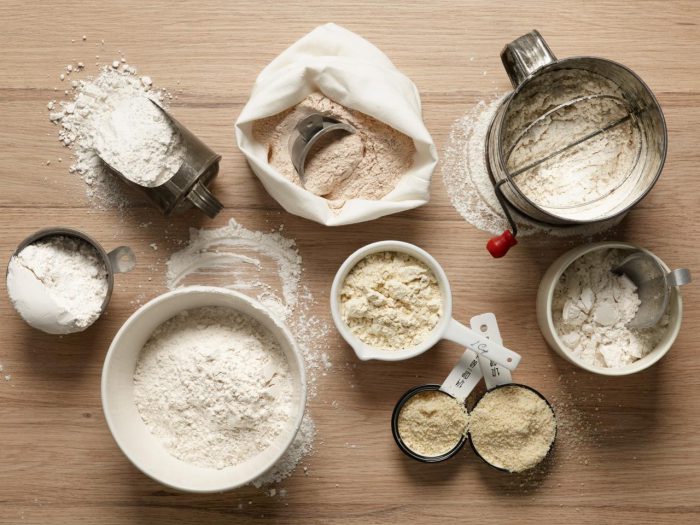 The two neighbouring countries disagree over the tax on imported flour from Serbia to Kosovo which the latter is considering raising.
After Kosovo's firm decision to go up with the tax price, the Serbian minister of Trade, Rasim Ljajic announced counter-measures against it beginning this Friday, but without explaining what these measures will be.
Beta news report that Ljajic said "We will successively strengthen those measures depending on how the situation develops", adding that Serbia will go by the book regarding the Central European Free Trade Agreement.
Belgrade also sent a letter to the European Commission "to complain about the problem, but Ljajic said he believed the counter-measures will be more effective", reads BIRN.
According to Kallxo news to whom Kosovo's Minister of Trade and Industry, Bajram Hasani spoke, this was his answer to his Serbian counterpart: "I want to remind Minister Lajic that Kosovo is a state and it decides based on the Laws of the Republic of Kosovo."
Kosovo reached this decision after local millers made complaints about the low prices Serbian producers are selling flour at, which went below the cost of production…/IBNA
Photo: Renee Comet, Food Network