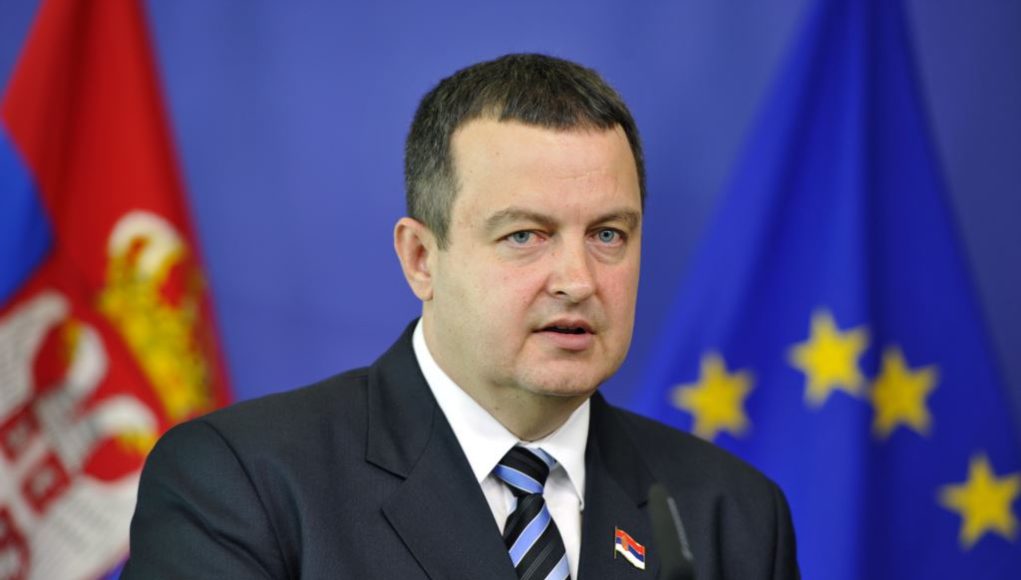 Serbian Foreign Minister Ivica Dacic said in a televised interview that the government plans to send an average of two Air Serbia airplanes overseas to transport Serbian citizens "trapped" abroad after the suspension of international flights, due to the coronavirus outbreak.
Continuing, Dacic noted that it is not realistic for Serbian citizens to wait for planes in destinations such as Peru, Sri Lanka, Bali and others.
"They have to get to other destinations that we can 'reach' in some way", Dacic added.
The Serbian Foreign Minister informed that another member of Serbia's mission to the International Organizations in Geneva has been confirmed to have been infected by the new coronavirus.
Dacic complained that a member of the Serbian delegation was not admitted to a Geneva hospital, despite having been diagnosed with a serious condition.
"He arrived in Bern to be hospitalized, but even though one of his lungs is virtually non-functioning, they want to discharge him, telling him to go home and drink paracetamol", Dacic said, criticizing the actions of Swiss doctors and authorities. Finally, the Serbian Minister stressed that the Ministry of Foreign Affairs made a complaint about the issue./ibna