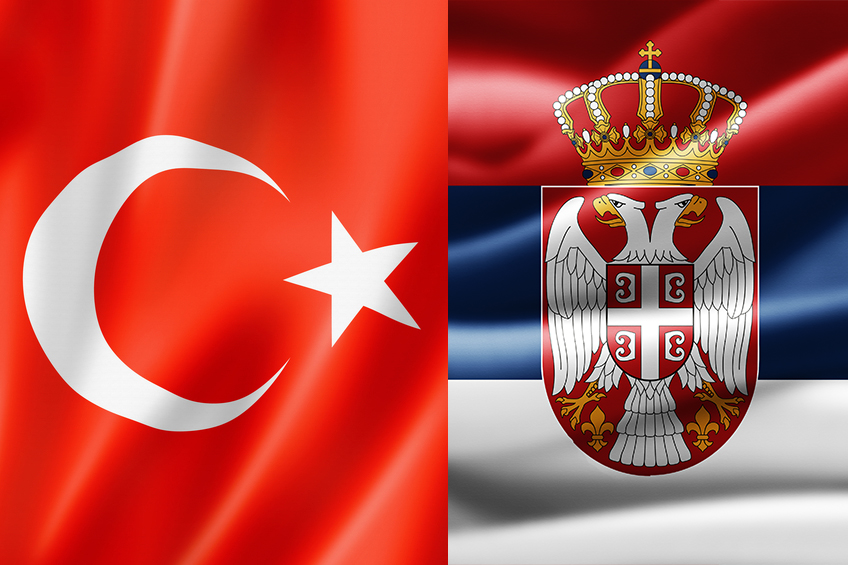 The new Serbian-Turkish trade agreement was ratified yesterday by the Turkish Parliament and has come into force today. This new agreement enables Serbia to triple the export of certain products that will be imported free of tariffs in Turkey.
As Trade Minister Rasim Ljajic said this year, Serbia will have a free trade regime in trade with Turkey, mainly for agricultural products. In particular, he stated that the Turkish Parliament had approved the annual import, without customs tax, of 5000 tons of beef, 35000 tons of sunflower oil, 15000 tons of sunflower seed, 5000 tons of soya, 1000 tons of animal food and 500 tons of pastries. The Serbian minister also said that the free of tariffs regime will continue to stand for legumes and dried fruit, as was provided in the previous trade agreement of 2009.
Rasim Ljajic estimated that the new trade agreement with Turkey will give new impetus to exports of Serbian products, given the widening of the list of products while at the same time tripling the quantities for the products that already benefited from the same regime.
The trade volume between Turkey and Serbia in 2018 reached one billion dollars.
Rasim Ljajic also announced that negotiations with the Euro-Asian Union (Russia, Belarus, Kazakhstan, Armenia, Kyrgyzstan) for a free trade agreement are close to completion, with the agreement will most likely to be signed during Putin's visit to Belgrade on January 17./IBNA