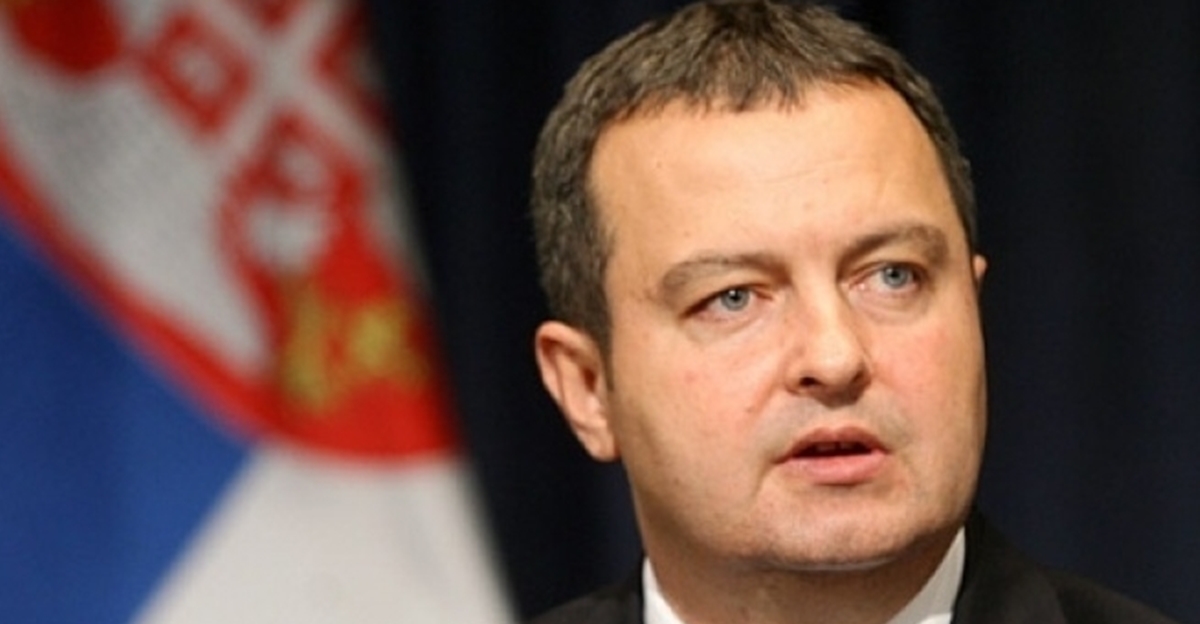 Serbian Foreign Minister Ivica Dacic said today as a guest on the morning program "TV Prva" that he has the impression that they tried to 'draw an ace' in Washington, in order to satisfy the interests of the Albanians", who are constantly talking about mutual recognition".
"In the run-up to this meeting, this part of the dialogue on the economy was harmonized and a number of proposals were put forward which were accepted by both sides. I think that by 'drawing an ace' they wanted to meet the demands of Albania, who are constantly talking about mutual recognition. Following the rejection of Vučić, it is no longer part of the agenda. "The talks are continuing, they are expected to be completed and Donald Trump will be present at the signing of the agreement on the economy", Dacic said.
According to Dacic, Trump's presence is important because somehow, after the signing, he will become the guarantor of the agreement.
"His presence is a great advantage, he becomes a kind of guarantor of what was signed. That is why his presence is important in this regard. We want compromises, but we do not agree with ultimatums. Until a few years ago, this issue was not even discussed, it was resolved. Our position in foreign policy is now completely different. Kosovo no longer has a majority in international organizations.
Asked if Pristina is expected to join the "Mini Schengen" after these talks, Dacic said no one would ask them.
"Who asks anything of them? Hoti is being funny when he says they will not talk about anything else but recognition. So why did you get there? He acts for its 'internal audience'. They will not be satisfied until Serbia recognizes Kosovo, until then the disappointments remain. They are not very enthusiastic about this. We wonder because we are a country that is internationally recognized"./ibna