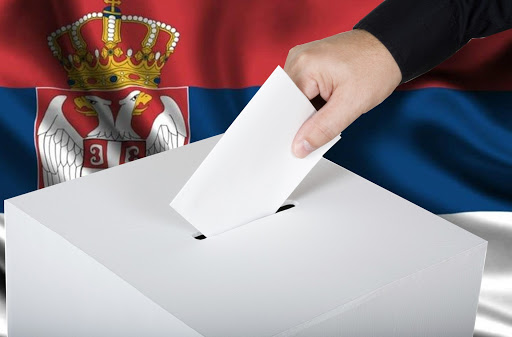 At today's meeting, the Electoral Commission of the Republic of Serbia (REC) issued a decision for the continuation of electoral activities leading up to the general election, which will be held on June 21.
Parliamentary elections were announced on March 4 for April 26, but due to the country entering a state of emergency on March 15, due to coronavirus, all election activities were suspended.
The listing and publication of the voter list in the "Official Gazette of the Republic of Serbia" must take place no later than June 10, at midnight.
The suspension of the election campaign will begin at midnight on June 18 and will last until the closing of the polling stations, on June 21, at 8 p.m.
The opening of the polling stations and the voting will take place on June 21, from 7 a.m. until 8 p.m.
The results of the voting at the polling station and the submission of the material to the REC must be made no later than June 22, at 2 p.m., while the determination of the results by REC must be no later than June 25, at 8 p.m. pm
The results of the elections will be published in the "Official Gazette" on June 25./ibna