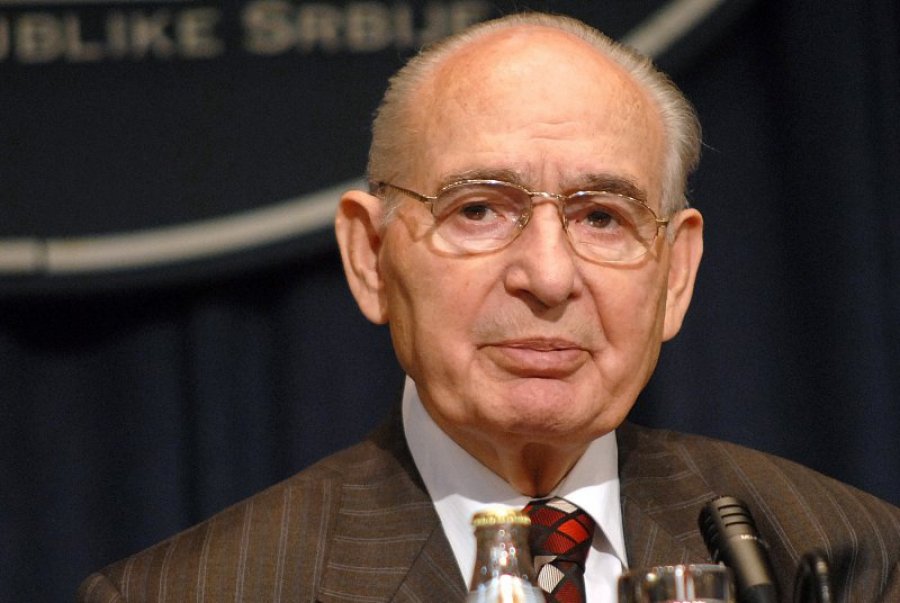 By Miloš Mitrović – Belgrade
Serbia is a country with the greatest number of refugees in Europe. This was stressed at the press conference organized on the occasion of the World refugee day on Thursday. More than two decades after the former Yugoslavia collapsed in wars, 18 collective centres still exist in Serbia and many refugee families live in the edge of poverty.
Jovan Krkobabić, minister for labour, employment and social policy, said that Serbia holds the top position in Europe regarding the number of the internally displaced persons and that it is among the top five countries in the world characterized by the ''prolonged refugee situation''.
At this moment Serbia is a host to 57.000 persons with the refugee status.
''In the first place, these people came from Croatia, more than 41.000. There are 15.300 refugees from Bosnia and Herzegovina'', Svetlana Velimirović, Serbian deputy commissar for the refugees and migrations said. Velimirović added that approximately 210.000 internally displaced persons from the Autonomous Province Kosovo and Metohija live in Serbia.
She specified that approximately 250.000 persons who once had the status of refugees have in the meantime become citizens of Serbia.
''The results of the researches we had conducted in cooperation both with the United Nations High Commissioner for Refugees (UNHCR) and  the International organization for migration had shown that more than 95 percent of the refugees want to stay in Serbia; only five percent want to go back to their former places of residence'', Velimirović stressed.
She recalled that 70.000 refugees went back to Croatia and Bosnia and Herzegovina respectively.
With the financial support of the European Union, Serbian government plans to close the remaining 18 collective centres in the next three years. Eleven centres in Kosovo and Metohija would not be closed, Svetlana Velimirović explained.
Luca Bianconi, the first secretary and the head of the political sector of the European Union Delegation in Serbia, said that EU is the greatest donor for the resolution of the refugee issues in the world, and in Serbia as well. EU donated EUR 230 million for the housing program in the region of the former Yugoslavia, Bianconi added.
The president of the Serbian Parliament Nebojša Stefanović announced that the MP`s could discuss the refugee issues draft resolution in the near future. "We believe that this is one of the crucial values that we have to advocate particularly in the EU integration process," Stefanović said after his meeting with the representatives of refugee associations on Thursday.