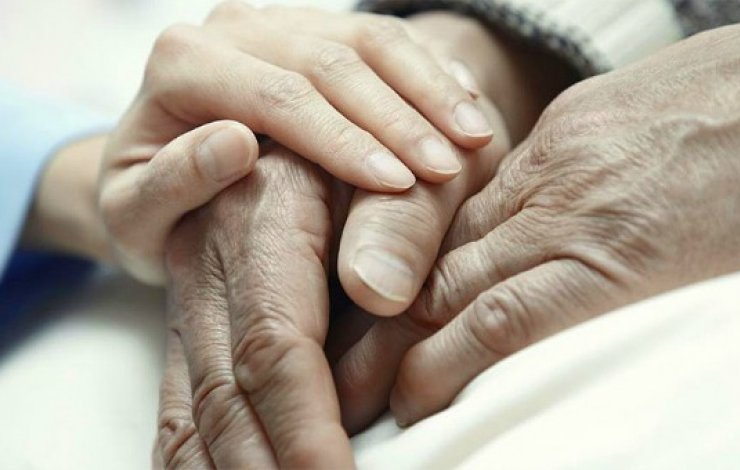 By changing its respective laws, Serbia is planning to legalize the right to euthanasia, according to Politika daily. The parliament is to adopt a special law on dignity in dying.
The people with serious and incurable illnesses will have the right on terminating their life, either by their own decision or with the approval of their dearest – it is stated in the draft law in which the Serbian newspaper had insight.
The euthanasia could be conducted in special cases if "human, psychosocial and medical preconditions are fulfilled", according to the document.
Eventually, the courts would have the final word for each case. The misuse of the right to euthanasia for financial or other gains will be punishable under the criminal code.
"If laws guarantee the right on a decent life, they should also protect the right to a decent ending of life", said medical doctor Miodrag Orlic, president of the commission that has drafted the law. Those serious and incurable ill will have the option to decide on "stopping the agony and barely standing state which brings only suffering and compassion", Orlic explained.
He expects that the draft law will initiate dynamic debate.
The draft law says that the will of the patient to end his life must be "clear, indubitable and free".
The first debate on legalizing euthanasia in Serbia would be held at the conference in Budva, Montenegro, which starts on Sunday. The conference will be organized by the lawyers associations of Serbia and the Bosnian entity, Republic of Srpska./ibna