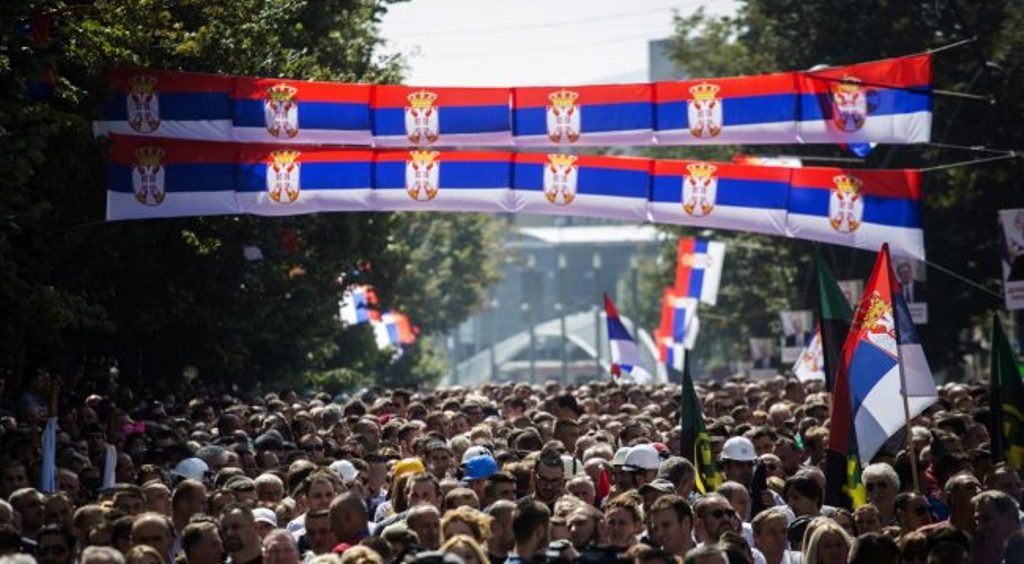 Kosovo's deputy Prime Minister, Dalibor Jevtic, who has been nominated by the Serb List political party says that once the Serb government holds a meeting with Serb representatives from Kosovo, then concrete projects are expected to be implemented in all areas inhabited by Serbs.
Jetvic said that at first glance, the idea that there's no other alternative dialogue between Belgrade and Pristina is merely a political reason.
"I think that there's something else here. There's no sufficient will and courage to continue dialogue in order to reach compromise, because for some people, it's not just compromise. Under such circumstances, we're in conflict with Albanian leaders about the way dialogue should continue", Jevtic said.
Jetvtic also said that the next meeting of world leaders in Paris on November 11 is a good opportunity to discuss on the way dialogue will continue. /ibna/