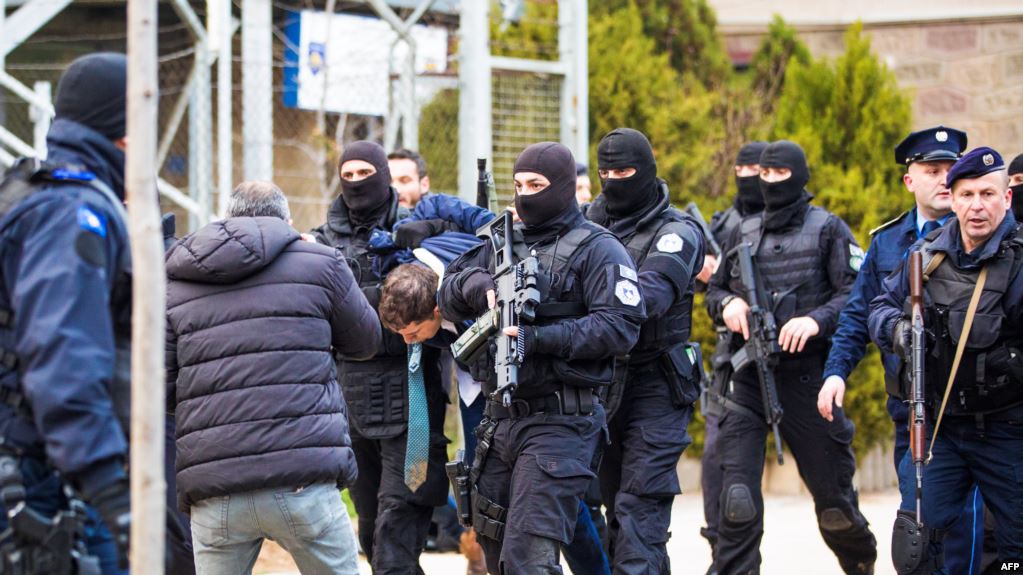 The Serb minister of Foreign Affairs, Nebojsha Stefanovic, has declared that Serbian authorities are taking the necessary measures in order for those who gave the order for the arrest of the head of the Kosovo Office at the Serbian government, Marko Djuric, to be brought to justice.
Stefanovic said in front of Serb lawmakers that "citizens of Serbia witnessed a terrorist act against Marko Djuric. Prosecution has already opened investigations", Stevanovic said.
Marko Djuric was arrested on 26 March of this year in Northern Mitrovica. Special Units of the Police of Kosovo conducted the arrest as he was denied entry in Kosovo.
After the arrest, Djuric was brought to Pristina. After being held for around an hour, he was deported back to Serbia. The arrest of the head of the Office for Kosovo sparked tension between Pristina and Belgrade. /ibna/