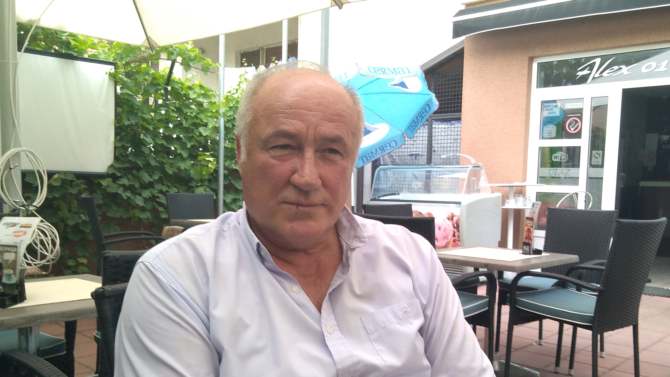 By the end of this year Serbia could face unrest and instability or a "revolution" as sociologists claim, said Momir Stojanovic, retired military general and former Military Intelligence Agency director.
Stojanovic, who also was member of parliament of the Serbian Progressive Party (SNS) led by President Aleksandar Vucic, told Danas daily that "this social instability overlaps with the accelerated resolution of the Kosovo and Metohija issue which would be, according to all predictions, settled by the end of the year".
"The resolution of this issue will be a turning point which will define social and political developments in the country. The basic features of the Kosovo and Metohija status defined by the government are already noticeable, and they are not approved by the majority of the citizens. From this reason, a wide range of activities were initiated in order to facilitate as less painful as possible acceptance of this solution by the citizens… However, this will see the popularity of the ruling party to drop even further than it has already fallen, due to the deterioration of citizens' living standard", Stojanovic said.
Danas daily reports that "prominent sociologists" predict more and more oppression in the country and claim that the current government cannot lose power peacefully. Stojanovic said that the "country's leadership is convinced that its policy is the best… and the only one that offers better life and future, while all other political alternatives are bad".
"All state resources are engaged to protect the politics and positions of the current government, rather than vital national interests. The government wages psychological-propaganda war against the citizens on a daily basis, in order to convince them its right in everything it does. It creates more and more events and processes… that are used as evidence" of its good performance. "Parades, maneuvers, armament, always the same analysts, tabloids, almost all broadcasters and printed media… are engaged in this cause", Momir Stojanovic concluded./ibna