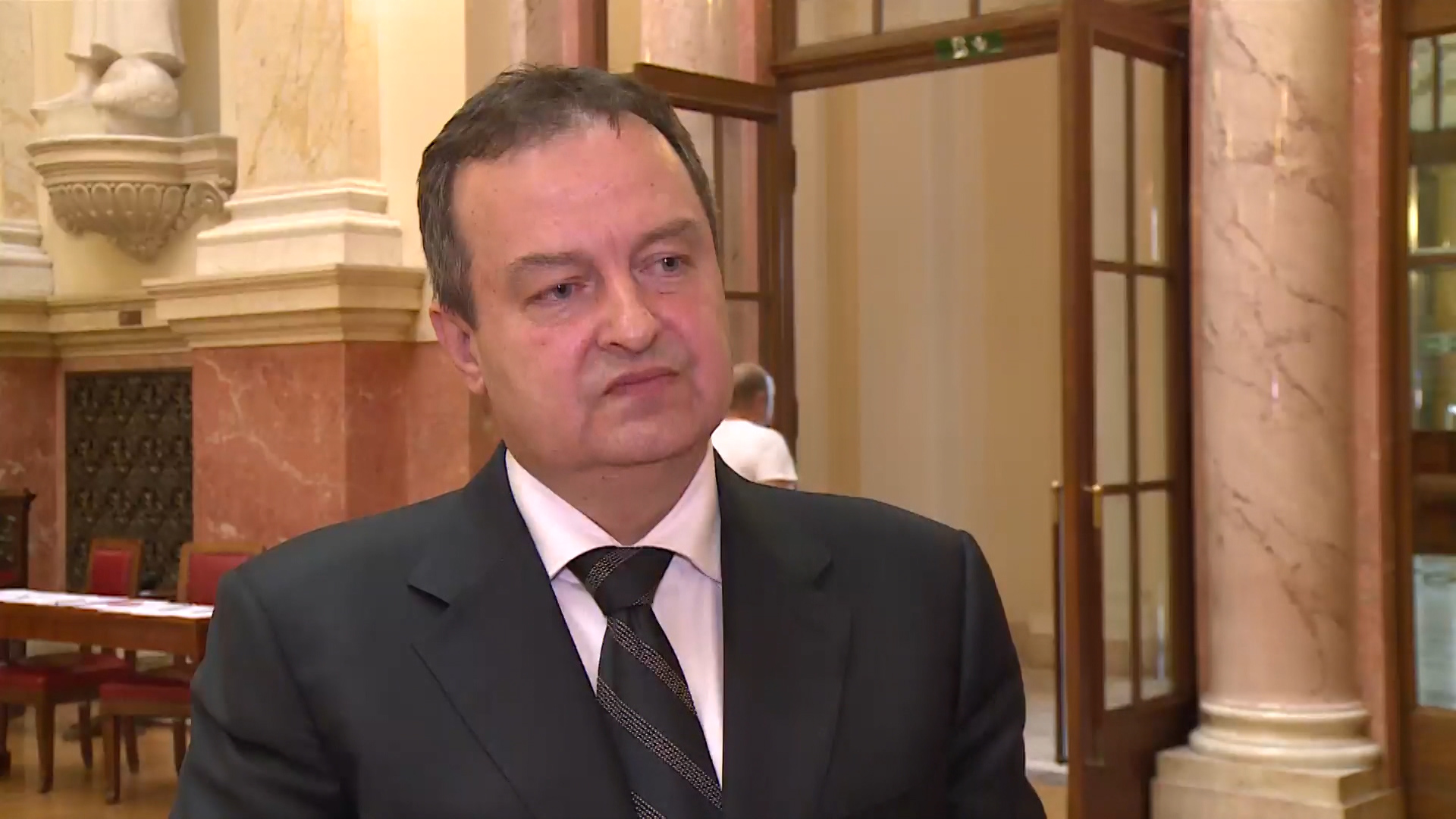 Serbia will deploy 30 new ambassadors and consulate-generals in the coming months, as the head of Serbian diplomacy Ivica Dacic announced today, responding to a question from Tanjug.
The Serbian Minister of Foreign Affairs recalled that during the last government meeting in 2019 all ambassadors and consulates were recalled because their four-year term had expired.
"Now we do not have anyone with a term of more than four years", Dacic said, adding that they were obliged to appoint new ambassadors and consulates in the coming period.
The minister recalled that no one had been removed, but the terms of the heads of diplomatic missions and consular posts had expired. /ibna