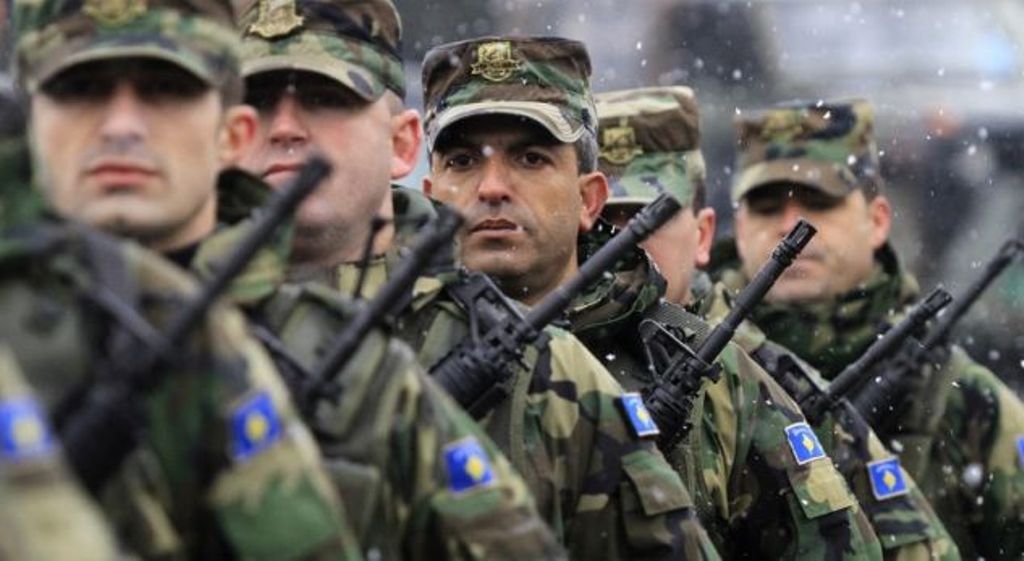 The head of the Office for Kosovo at the government of Serbia, Marko Djuric has threatened the Serbs that intend to become part of FSK and Army of Kosovo that they will be imprisoned.
"The entry in foreign armed and illegal formations is sentenced with up to 10 years in prison", Djuric said.
"This is an illegal activity in which our citizens should not participate", he said, warning them "not to become part of the so called Army of Kosovo".
Djuric said that Serbia's position regarding the Army of Kosovo is clear:
"The creation of any paramilitary illegal formation in our country is in contravention with Resolution 1244, in contravention with the Technical-Military Agreement of Kumanovo and with our objective to provide long-term stability of the circumstances. We're against this and the Serb List is against this".
Meanwhile, 103 people from the Serb community have recently joined FSK. /ibna/