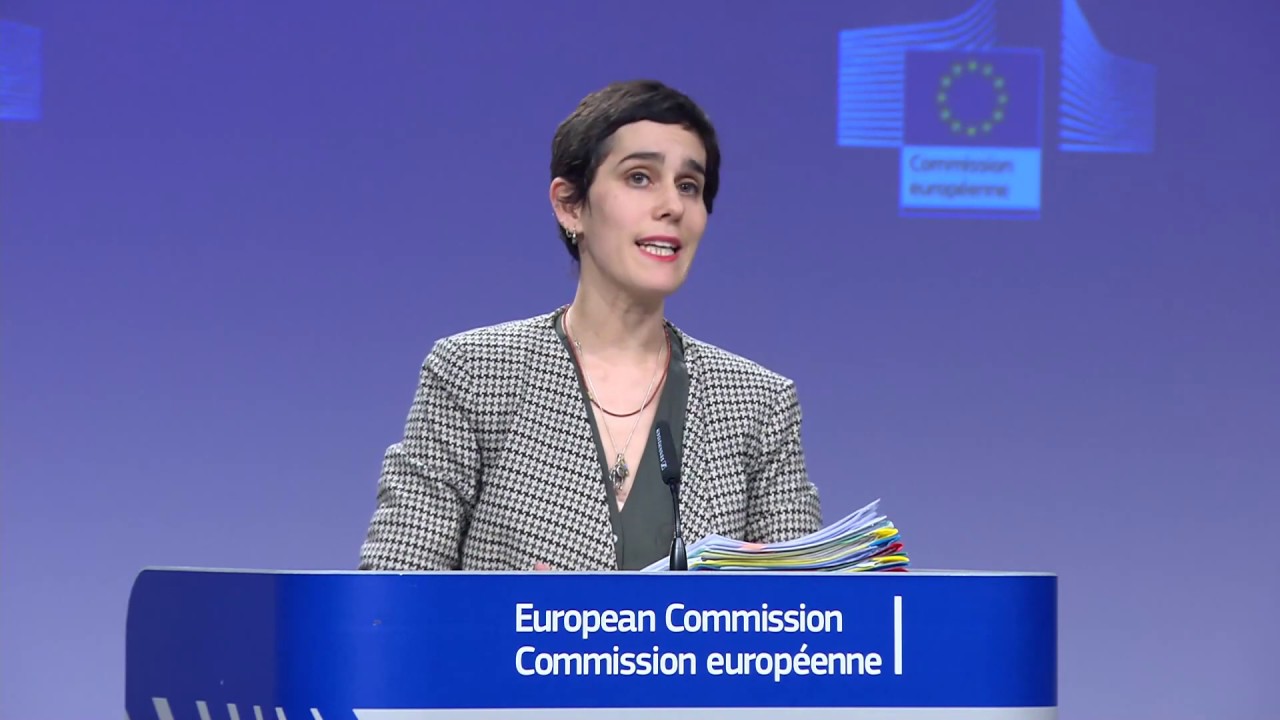 A 2 million-euro assistance has been provided by the EU to Serbia to date to cover the transportation costs of five aircrafts delivering medical equipment to the country, mainly from India and China.
"Two planes have already landed in Serbia, and we are expecting three more over the next days. Shipping costs are fully covered by EU funds", said Commission spokeswoman Ana Pisonero from Tanjug.
She added that, in addition to the two million euro for transport, the EU has also provided 4.9 million for the purchase of medical equipment for the most vulnerable populations, raising the amount of aid to 6.9 million euros in total.
"Procedures are in place to ensure that the currently remaining 15m euros of EU assistance to Serbia to address the pandemic are put in use. The goal is to support the local community by providing food, hygiene and medicines to the most vulnerable groups, and to cover the costs of subsequent transportation of medical products that Serbia has purchased or will receive", Pisonero said.
As for the the announcement of Serbia's participation in the joint supply of medical equipment in the EU, the Spokeswoman said that the principles and all forms of integration into this initiative have been forwarded to the authorities of all countries in the region.
"The faster they get involved, the faster they can benefit from this tool", she explained.
She also added that the aim of the common European supplies was to achieve better prices and to ensure a coordinated supply of medical equipment, such as protective equipment and respirators.
The Commission states that the delivery of medical equipment to be supplied jointly will depend on how fast the contract will be signed and on the manufacturer's ability to deliver the required products.
In Brussels, they emphasize that the EU has substantially supported Serbia in the development of the health sector over the last 20 years.
"The EU has allocated 200m euros to Serbia's health sector and has lent 250m euros including 252 ambulances, 122 of which are equipped the necessary respirators", concluded Pisonero. /ibna